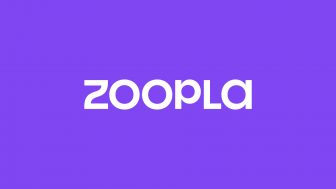 Zoopla has reached a significant milestone in customer numbers, while also providing further insight on the return on investment it is driving for agents.
Leads to agents via the Zoopla app have increased 45% year-on-year, while valuation requests are up 42% during the same period.
The company reports that there has also been a 34% increase of sessions on the app, driven by enhancements including a trigger email to website users to encourage them to download the app and a call to action on the home screen encouraging users to check their updated house price estimate.
Investment in its app has also contributed to growth in Zoopla's combined branch and new homes development figures, which now stand  at 19,913, while the platform claims to now have more rental listings than any other major UK portal.
This follows the launch of Zoopla's landmark Vision at the beginning of 2021 which reaffirmed Zoopla's commitment to maximising commercial opportunities for customers, as well as the launch of new innovations including My Home and In-Search ads, both of which strive to improve the quality of leads delivered to agents.
Key new features to Zoopla's map experience include property pins that display price, increase visibility of premium and featured properties, as well as a 'tap and swipe' carousel to browse listings. So far, these changes have resulted in a 225% increase in the number of saved properties across the site and a substantial increase in valuation leads, according to the website provider.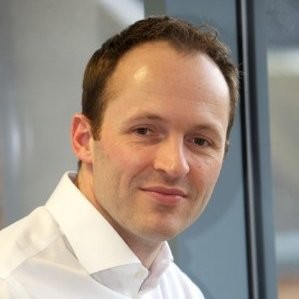 There has been a significant increase in view to lead conversion across available sales and rental listings, highlighting that Zoopla is surfacing listings to consumers that match their needs. This 'appropriateness' metric has increased by 110% for sales listings and 173% for rental listings in the year to date.
Andy Marshall, Zoopla's chief commercial officer, said: "It's been a bumper year for the property market with the volume of market activity at its highest since 2007. It's also been a year of strategic advancement for us at Zoopla, with the launch of our Vision paving the way for a new look and feel Zoopla that makes us more than just a portal, and instead an unequivocal end-to-end partner that strives to galvanise the market and grow the category for customers.
"We've made some great strides this year and, with plenty more innovation in the pipeline for 2022 and beyond, I'm looking forward to driving even more value for our customers and supporting them to reach their goals over the coming year."