Zoopla will today begin a multi-million pound marketing campaign as it seeks to challenge Rightmove by capitalising on the busy housing market, driving increased traffic to its website and in turn driving more leads to its agent partners.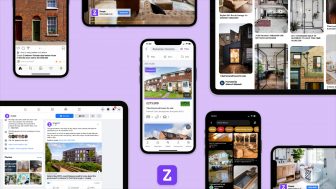 The new integrated campaign which will feature brand new creative across TV, out of home, VOD and other channels, is focused on the launch of My Home, a new service launching on Zoopla.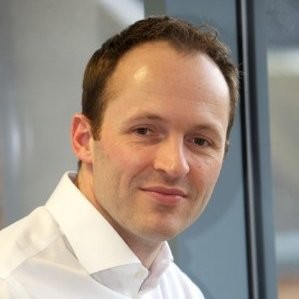 Andy Marshall, Zoopla's Chief Commercial Officer, said: "There is no doubt that the market is running at 100mph right now. The longer lockdown has led to a once-in-a-lifetime reassessment amongst homeowners of how and where they want to live and this has been turbocharged by the ongoing stamp duty holiday and government measures to increase mortgage availability."
"We want to do our bit alongside this to ensure agents can reap the maximum benefit from this unprecedented period and we recognise that for our agent partners it's all about leads. This is why we're launching a multi-million pound marketing campaign, driving more traffic from high value home owners and potential vendors to our website, meaning more strong leads for agents and nudging the 42% of UK households thinking of selling their home into action. We know the market is strong right now, but our insights show there are further gains to be unlocked through the strength of our campaign."
Alongside My Home the new campaign is the first to feature Zoopla's recently announced new brand, which incorporates widespread changes including a new logo.
In addition to the new brand, Zoopla recently announced sweeping changes to some of the most visited pages on its website including its home page and individual property detail pages, as well as changes to its app. These changes will build upon recent improvements that are already increasing engagement and registrations amongst users, in a bid to boost leads for agents.
Zoopla challenges Rightmove with changes to features, functionality and branding