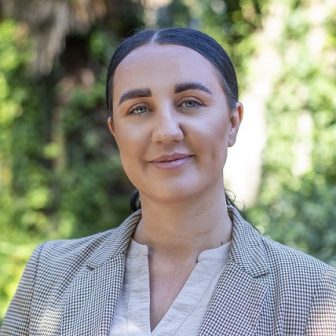 Winkworth has denied claims that it plans to dismiss 'a valued member' of the company who crashed her Mercedes into a bus stop while double the legal limit before attempting to flee the police on foot.
Bromley Magistrates' Court in south London heard that Kirsty Ogden, 30, drank 'three or four' drinks at a Winkorth leaving party before getting behind the wheel of her Mercedes.
Ogden, who works for Winkworth in Blackheath, pleaded guilty to driving the car with excess alcohol in her breath in Charlton Park Road last month.
Magistrate Timothy Nathan told her that she was lucky no one had been hurt after she drove her car into a bus stop in south-east London.
Addressing Ogden, Nathan said: "You were very lucky there was no one standing in the queue at that bus stop and God forbid, had anyone been injured or even killed then you could have gone to prison for many years."
Ogden, of Woolwich, had 78 micrograms of alcohol in 100ml of breath, while the legal limit for driving is 35 micrograms per 100ml.

Prosecutor Dwain Coward told the court that when police arrived on the scene, Ogden tried to run away, which magistrate Nathan noted was an 'aggravating factor'.
Coward said: "Police received a call from an informant that a car had crashed into a bus stop and the female driver had exited and was walking away.
"The witness said the female was on a mobile phone, saying 'I need your help' to whoever she was talking to.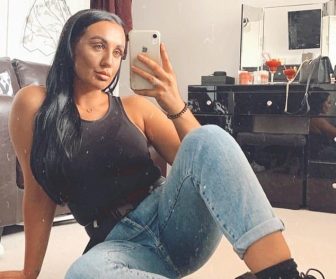 "The police officers searched the area on foot and saw this defendant walking a short distance away."
The estate agent's defence claimed that she will lose her job after being banned from driving for 22 months, due to not being able to carry out her duties.
Ogden's lawyer Michael Gallagher told the court: "Her employer [Winkworth] has told her if she does not have a car she cannot work. She is unable to take people to viewings and travel to properties for what is one of the most profitable branches in the country."
However, Winkworth has told EYE that it has no plans to dismiss Ogden, and instead plans to 'support' her during this difficult period.
A spokesperson for Winkworth Blackheath told EYE: "We do not in any way condone what has happened. Kirsty has been a valued member of the team and we will continue to employ her. We will be arranging professional counselling and support to help her at this time."