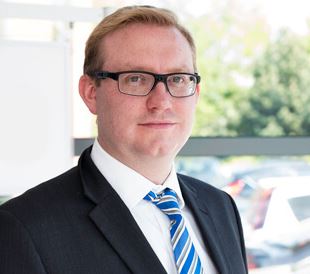 Rightmove and Fixflo will each be holding webinars to help answer questions about the newly released Renters Reform White Paper and what it could mean for letting agents and their landlords.
David Cox, legal and compliance director at Rightmove, will aim to help equip agents with the information they need to provide greater clarity on the proposed legislation today at 1oam.
The Rightmove hosted webinar will include what it will mean for landlords who have previously refused pets in their properties and what landlords can start to do now to be more prepared for the legislation coming in.
Cox will be helping to summarise the key parts of the 86 page document so agents can inform their landlords about what to expect.
Agents can sign up to the webinar by clicking here.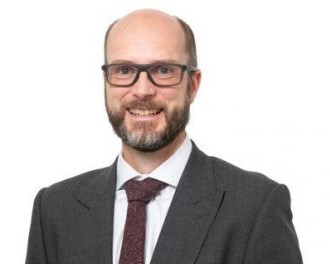 Meanwhile, David Smith, partner at JMW Solicitors and legal counsel for the National Residential Landlords Association (NRLA), will be joined by Fixflo's CEO, Rajeev Nayyar, to dissect the much-debated White Paper: A fairer private rented sector, with agents invited to pre-submit questions for the webinar.
From abolishing S21 to overhauling tenancy agreements to establishing both a property portal and a separate renters' ombudsman, the policy paper's impact on the industry could be seismic. The government also published three reports from consultations on issues surrounding fault-based possessions (Section 8), the need for a housing court and a new tenancy deposit mechanism; the panel will look into how these could shape the new regulatory regime for the private rented sector.
Readers can sign up on Fixflo's website to attend the webinar, taking place tomorrow at 11am.
Readers are able to pre-submit questions at research@fixflo.com for the moderated Q&A session, and those who cannot make the live event will receive a copy of the recording afterwards.
Other Rightmove hosted June & July webinars on legislation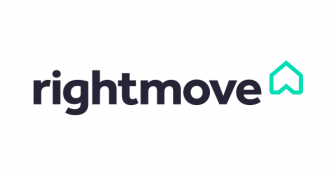 On Wednesday 22nd June, Mark Stemp, tax partner at Crowe UK, will be offering agents the chance to have their questions answered about Inheritance tax, and on 12th July David Cox will be hosting his monthly news hour about key legislation affecting the market.
On 19th July leading AML consultant Malcolm Driscoll will be helping agents ensure they are meeting HMRC's expectations on customer due diligence.
Rightmove's partnership with the CPD Service means that all of these webinars are accredited and count towards agents' CPD hours.