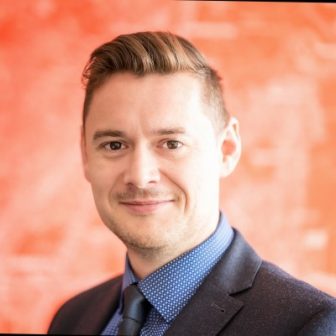 Webb's Estate Agents is expanding its operations after opening a new office in Lichfield city centre.
The company, which also has offices in Cannock, Bloxwich and Hinckley, has agreed an initial three-year lease on the new retail unit.
Nicholas Lamb, managing director at Webb's Estate Agents, said "The opening of this new office in Lichfield is a very exciting time for our business and the culmination of many months' hard work and planning.
"We are delighted to be able to continue expanding our business, despite the current challenging climate that we are faced with. We would like to thank our staff immensely for their efforts over the last 12 months as without them and the hard work they put in this expansion would not be possible."