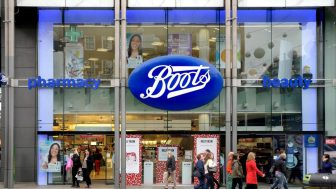 Retailer Boots has announced that it is diversifying into the residential property market after selling a plot of land valued at between £25m to £30m at its Nottingham headquarters to IIke, which is backed by TDR Capital.
Ilke, which builds modular housing at a factory in Yorkshire, is planning to develop a "model village" on the 43-acre plot featuring 622 homes.
The scheme will include 505 houses and 117 apartments and each will have an energy performance certificate rating of at least a B, Ilke said, meaning residents will be able to power their homes for about £1 per day.
The development is expected to be the largest low-rise modular housing estate in Britain with a gross development value of more than £100m.
This is the first time in 94 years that Boots has sold any of its land to a developer. The last time was in 1927 when the company offloaded a 286-acre site, now known as the Nottingham Enterprise Zone.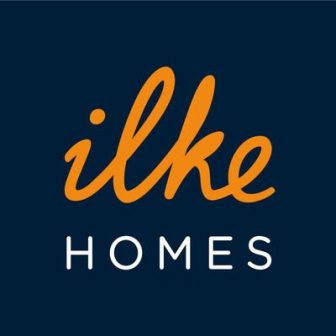 Planning for the new residential property development has been in place since 2014 but Boots says that it has been waiting for the right partner to come along, while a new public road and bridge to access the site was only finished earlier this year.
Mark Chivers, Boots UK's director of estates, commented: "Because of the historical significance of this site and everything it represents in terms of our company heritage it was vital that we find the right partner."
Boots is the latest British retailer to look at monetising its land and property assets.
Morrisons, the supermarket group, is being targeted by private equity firms keen to exploit its property holdings, most of which it owns itself.
John Lewis, the chain of department stores, is planning to build 10,000 rental homes over the next 10 years on land it owns.