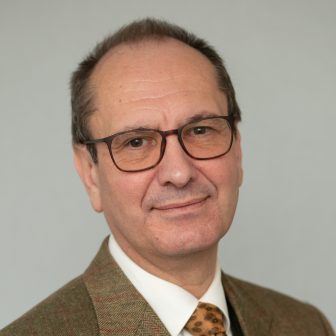 Humberts has expanded into Oxford, Oxfordshire and the Cotswolds with a tenth franchised office, which is headed up by experienced local estate agent, Jonathan Gregory.
Operating across Oxford, the Vale of White Horse and Cotswolds' villages, the new hybrid office specialises in residential sales in the mid to upper market, focusing primarily on town and country houses, village homes and new builds.
Gregory says that he has already negotiated twelve new instructions with a combined value of over £12m, to include a £2.5m country house in rural Oxfordshire.
The addition of Humberts Oxford expands the network to ten branches across the UK, four of which joined just as Covid-19 began. The total fleet now includes East Grinstead, Forest Row, Honiton, Norwich, Oxford, Sevenoaks, Taunton, Truro, Yeovil and York, offering services across residential sales and lettings, new homes, commercial, leisure, farm and land management.
Gregory commented: "Too many businesses focus solely on the bottom line and I think what people recognise in the Humberts brand is a strong emphasis on traditional values of service. The franchise model offered me the opportunity to build a new business founded on those same values, but backed by the resources of a recognised and well-respected brand with a national profile. That, for me, was a winning combination and I'm very much looking forward to introducing the Humberts name to the people of Oxfordshire."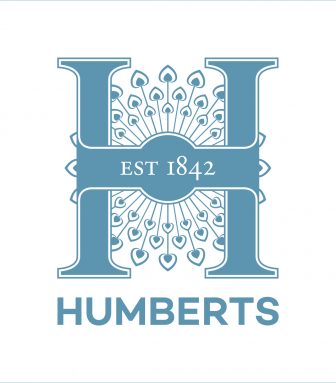 Tim Stephens, head of franchising and director of Humberts, Norwich, added: "Jonathan has built up a fine reputation with a good track record and loyal customer base locally, so we look forward to being able to offer his experience, marketing skills and local knowledge to Humberts' clients in Oxford, the Vale of Black Horse and the Cotswolds.
"During what can only be described as a thriving property industry over the last two and half years, our franchising programme has attracted impressive talent across the UK, as professionals seek the ability to amend their lifestyle and run their own business without having to start from scratch. This has not only helped simplify the process for our clients, but it has also allowed our agents to enjoy the freedom and flexibility of working for themselves alongside receiving instant brand recognition. All of our agents reported positive growth and development during Covid-19, demonstrating the strength of the brand during a period of uncertainty."
Humberts continues to seek out estate agents with the ambition to expand and to link in with existing franchise offices across the country.
Stephens added: "As Humberts continues to grow, we are seeking more like-minded entrepreneurs, office managers looking to run their own businesses, or agents seeking to rebrand to obtain access to higher value properties, to fill current vacancies in Wiltshire, South Cotswolds, Dorset, West Sussex, Essex, Hertfordshire and East Midlands."