Maitlands Estate Agents in Plymouth has closed after 27 years of trading, blaming online competition, reduced fees and a shortage of properties on the market.
The company said that changing market conditions meant the agency was not generating sufficient income, leaving the directors with little alternative but to cease trading.
The firm's three offices in Plympton, Ivybridge and Saltash have closed permanently. But Maitlands Residential Lettings, a separate business, is unaffected by any changes and will continue operating.
Andy Blacklock, managing director at Maitlands Estate Agents, told the press that he was "devastated" and "deeply saddened" to have to close the business he founded in 1994.
He commented: "This decision, as you can imagine, has not come lightly. Having formed the original business in 1994, me and my team have grown the business over the years employing nearly 300 staff since its formation."
Blacklock added: "Our [business] model [has] come under extreme pressure as a traditional estate agent with high street locations, paying not only rents but business rates and employing staff.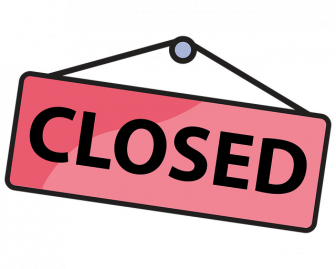 "With new competition and new models we have seen massive pressures on fees being reduced, at a time we have seen rising costs and a serious lack of property stock post the pandemic boom locally.
"Despite our best efforts to diversify into new markets including new home sales, we have been unable to produce the incomes required to sustain the business."
He continued: "As you can imagine, this has been the hardest decision I ever made in business and I would ask anyone that may know those that may be affected by this decision to give them the support they truly deserve.
"Maitlands has never just been a job for me and my team but a way of life and I hope every single member of the Maitlands team will soon be doing what they are great at soon."