Clarke Mews, which has been trading for more than 40 years, has shut all three of its branches in West End, Botley and Netley, with its sales and letting books sold to Charters Estate Agents.
Hampshire-based Portland Leonard Curtis has assisted in the sale of the lettings book owned by Clarke Mews Lettings Ltd, which remains solvent, and the property sales book owned by the parent company, CMS Southampton Ltd, which has now been placed into liquidation.
A number of market related issues led to the closure of Clarke Mews, according to Portland Leonard Curtis.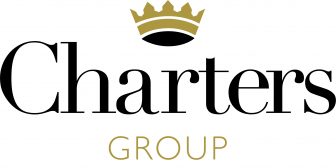 In June 2022, the owners decided to seek independent advice from Portland Leonard Curtis and, as a consequence of those discussions, the owners, which acquired the business in 2018, decided that it was no longer viable and took the decision to cease trading.
Portland Leonard Curtis were formally instructed to assist in marketing and co-ordinating the sale of the lettings and property sale pipeline, which resulted in a sale of both to Charters Estate Agents, which will manage the completion of all pending transactions.
Andrew Rumsey, client director at Portland Leonard Curtis, commented: "Clarke Mews had a long-standing reputation in the local area and, whilst circumstances in recent years have meant that the business has struggled, the interest in acquiring the pipeline was still strong, resulting in the successful sale to Charters Estate Agents."