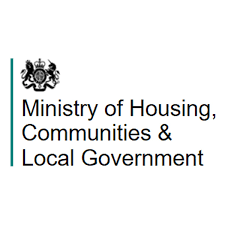 Guidance for landlords and tenants in the private and social rented sectors to explain the possession action process in the county courts in England and Wales has been updated.
The latest advice is designed to reflect the end of the fee waiver for applications to extend warrants of possession which expired due to the pandemic.
Notice periods given to tenants 1 August 2021 must be at least two months for most grounds (including Section 21 notices), with exemptions for certain serious cases.
The revised guidance can viewed here.