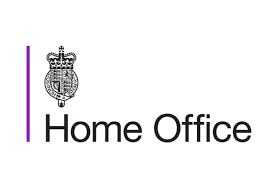 The latest government guidance confirms that letting agents can continue carrying out Right to Rent checks by video call until the end of August, after the emergency measures, which were due to end this week, were extended.
The temporary changes to Right to Rent checks, adapted due to coronavirus, are designed to make it easier for letting agents and landlords to carry them out.
The short-term changes to the scheme, which requires landlords to check that all tenants who occupy their properties have legal status to live in the UK, have meant that since last year, the Home Office has not required landlords to see original documents. Instead, it currently allows checks to be undertaken over video calls.
These temporary changes, which have been in place since March last year, mean that during the coronavirus outbreak prospective renters are now able to submit scanned documents, rather than originals, to show they have a right to rent or right to work.
In addition, there are also new rules being introduced when checking the immigration status of tenants who are EU nationals.
The emergency measures were due to end on 20th June. However, these will now be in place until the end of August.
To help agents and landlords better understand what is required of them when it comes to Right to Rent, click here.