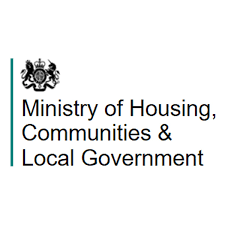 Guidance for landlords and tenants in the private and social rented sectors to explain the possession action process in the county courts in England and Wales has been updated.
It comes after the government decided to move to step 4 of the roadmap on 19 July, a new phase of continued caution whilst trying the manage the risks of Covid-19. This follows a four week pause, announced on 14 June.
At step 4, while many of the legal restrictions that the government has imposed through the pandemic will be lifted, cautious guidance will remain, making it clear this is not yet a return to normal.
The revised guidance can viewed here.