A pair of letting agents in Bristol have been ordered to pay more than £300,000 after poorly managing an HMO that featured 18 people living in what has been described as 'squalid conditions'.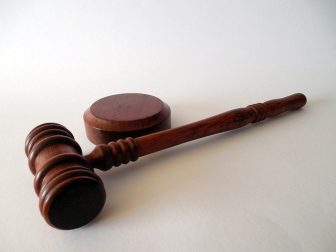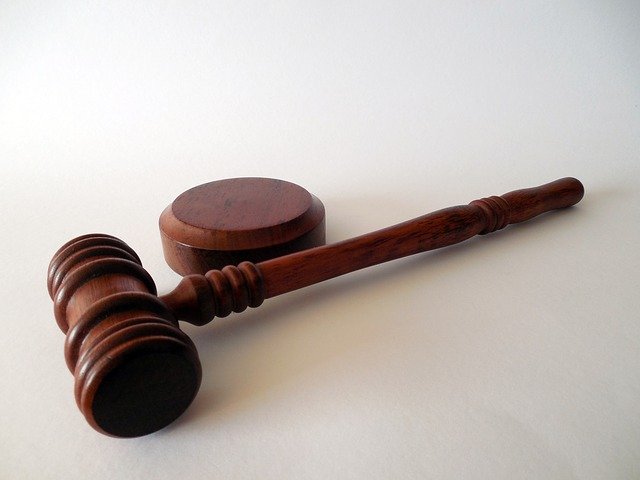 Adam Habane of Dove Street, and Lloyd Beckford of Lower Ashley Road, ran the building as an HMO, splitting it into seven flats, but the property had been "poorly converted", magistrates heard.
The pair are not just the directors of the agencies managing the HMO – Ashley Marketing Services and Eunicareltd Ltd – but also the property owners.
Bristol Council's private housing team visited the property in September 2019, finding 18 residents living in substandard conditions.
A council spokesperson said: "The property was discovered to be in very poor repair and poorly managed, with particular concerns for the safety of the occupants due to the absence of operating fire alarm systems.
"The concern was so great that, as a precautionary measure, the council provided battery operated smoke detectors to the property that day."