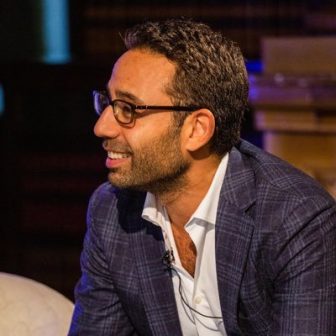 The UK estate agency sector is not fit for purpose, with many agents seemingly struggling to provide the right type of service, according to a former Knight Frank director.
Daniel Daggers, who enjoyed a 12-year career with the London-based firm before leaving the company in November 2019, claims that many agents are struggling to keep up with changing consumer demands and expectations.
Daggers, a central London-based agent who calls himself 'Mr Super Prime', said on Twitter: "UK estate agency business model is now unfit for purpose. It's upside down. Doesn't suit, the seller, landlord, tenant, buyer or agent.. no one involved except for the owners of the businesses. #fact #realestate."
He argues that there is "little to no trust in the system". He adds that the estate agency sector, in its existing form "doesn't allow anyone in the transaction to build a long relationship".
"Full focus on the singular transaction. Main reason (although there are many) for agents to have a bad rep," he tweeted.
Is there a model which suits all stakeholders?
"Working on it," Daggers added.