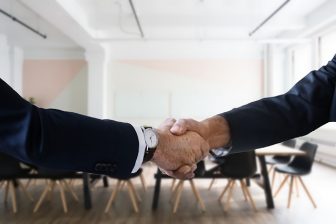 The Lettings Industry Council (TLIC) has become an industry partner of The Conveyancing Information Executive (CIE).
The TLIC comprises lettings experts from across the industry, professional bodies and schemes, service providers for both landlords and tenants, and representatives from both large and small lettings agents.
Government advisors also proactively attend its meetings enabling two-way feedback on current issues. It aims to help raise standards across the letting industry and the group represents the views of all parties in the private rented sector.
Theresa Wallace, chair of TLIC, commented: "Becoming an industry partner of CIE reinforces the position of TLIC in aligning with key organisations that clearly have a focus on improving quality of services across our industry.
"In particular the recent focus by CIE on leading with an industry roundtable event to raise the use of UPRNs is also a key focus for TLIC.  We look forward to working with CIE in a number of areas in the future."
Kevin Brown, Director of CIE, commented: "The CIE welcomes TLIC as an industry partner who will bring new and unique insights and expertise from the lettings sector, which will support CIE in continuing to push for high quality data and progressing towards 'digital' first across residential property markets.  TLIC's drive towards the use of UPRNs aligns well towards CIE delivering the first industry-wide roundtable event held in November 2021."