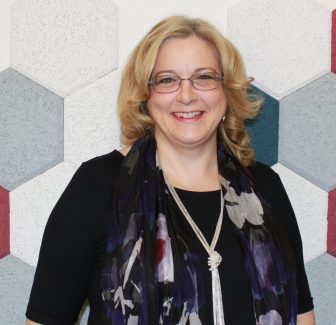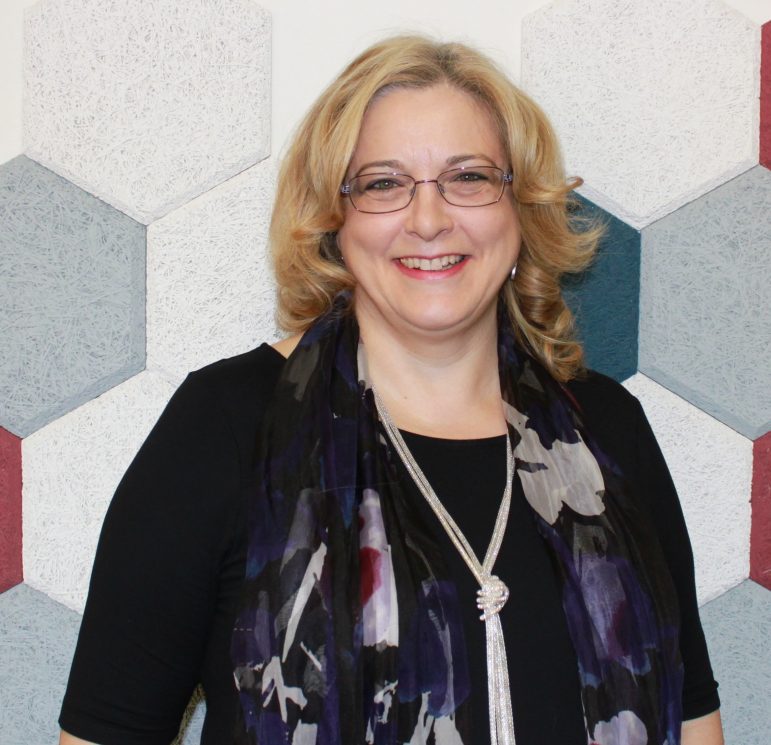 The National Association of Professional Sourcing Agents (NAPSA) has joined forces with The Property Ombudsman (TPO) to improve compliance and working practices in the sector, as well as members.
A joint statement from both bodies said NAPSA and TPO are focused on providing guidance and support to property sourcing agents across the UK.
NAPSA was launched in 2021 providing sourcing agents with a bespoke Code of Practice developed with TPO, a professional platform to advertise and the ability to showcase a fully compliant sourcing business set up to property investors.
Tina Walsh, chief executive of NAPSA, commented: "NAPSA has been established to provide sourcing agents across the UK with support and guidance to improve professionalism within the sector and a safer place for property investors to operate.
"The partnership with The Property Ombudsman only emphasises our determination to aide sourcing agents in setting up and running legal, compliant, and ethical agencies."
Property Ombudsman Rebecca Marsh commented: "Working with NAPSA to ensure all their members are also TPO members represents a significant statement of intent to help property sourcing agents provide a better service and to ensure those that instruct them have access to advice, guidance and, if necessary, an Ombudsman should things go wrong.
"We will be working closely with NAPSA as they grow, to help their agents set the bar for other property sourcing agents to follow."