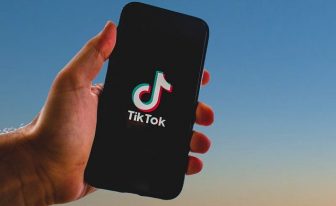 TikTok offers a potentially good opportunity for agents to reach younger audiences, including a number of prospective buyers and renters.
Propertymark says a growing number of its members are utilising the popular video streaming platform to deliver unexpected results.
Propertymark's straw poll found that out of 56 agents, 70% do not use TikTok, but the trade body says that many agents failing to use this social media platform could be missing a trick.
ARLA Propertymark is keen to point out that one of its member agents, Dan Alsop from CGT lettings, has gained more than 61,000 followers through his account @letbydan; providing valuable information to renters and landlords, his first video on wrongful eviction has received over 3.4 million views.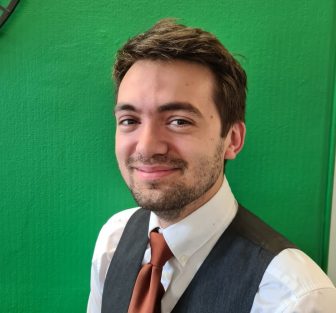 Alsop said: "My managing director had created a TikTok, and over the previous few months my friends had all been talking about how good the app is, so I decided I'd see what it was about. I used to do a lot of videos on our Facebook page and wanted to do a video showing landlords what the repercussions could be for doing things wrong. Doing one that would fit in with our company branding however was difficult, but as my own agent on TikTok I had a bit more freedom."
Alsop has been using his account as an advisory platform, finding that his more successful videos discussed how the law affects tenants and makes content advising landlords on legislation. He also discovered that gearing towards tenants has received a bigger reaction from both sides.
According to Propertymark, viewing figures for property-related hashtags show the appetite for information, for example:
#houseforsale has received 27.7 million views
#houseforrent has received 1.2 million views
#estateagentsuk has received 5.3 million views
#lettingagentuk has received 3.6 million views
#propertytips has received 4.9 million views
#auctionproperty has received 157,600 views
#propertyinvestment has received 13.1 million views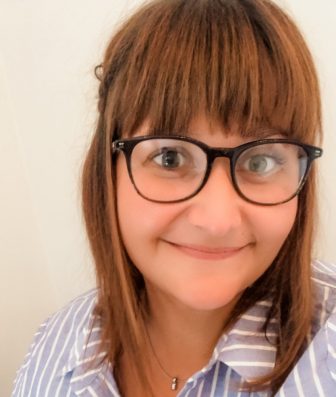 Given the interest, Propertymark highlights that some other agents using the platform, including Megan Eighteen, a letting manager in Reading and ARLA Propertymark regional executive, have also found great success.
Eighteen said: "A fellow ARLA Propertymark Regional Executive inspired me to try TikTok, I had never used the app before and from an outsider it looked like a lot of teenagers doing dance routines. Within 24 hours I had over 30,000 hits on one video, my inbox was bursting with questions from landlords, tenants and even a few trying to break into the industry.
"It has given me a greater understanding of what the general populations perception of our regulations are but also given a face, trust and personality to an industry that is often poorly regarded."