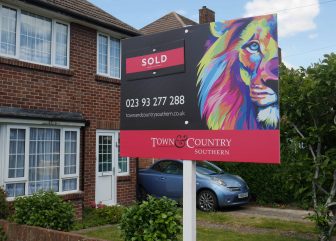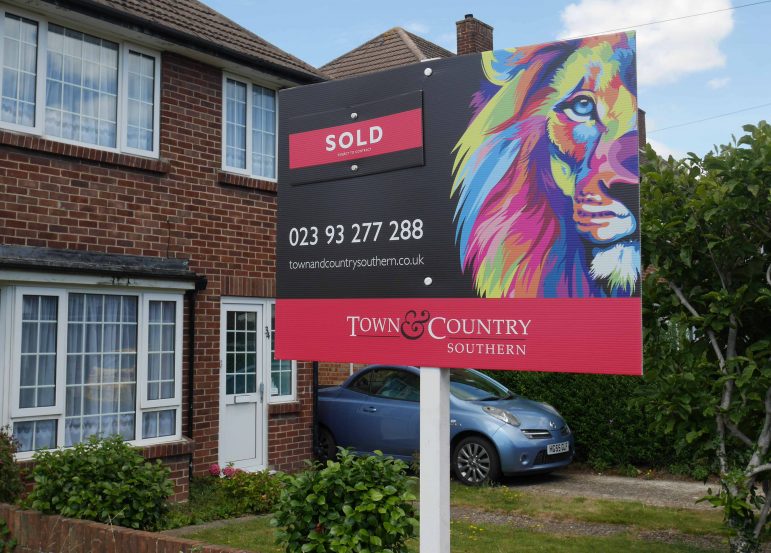 Housing stock has dropped significantly since the beginning of this year, driven in large part by high demand from buyers, spurred on by the stamp duty holiday.
The latest data shows that gross mortgage advances in the second quarter of 2021 stood at the highest level since 2007.
The figures, provided by the Mortgage Lenders and Administrators Statistics from the Bank of England, reveal that £89bn was advanced, which is more than double the amount seen during the corresponding period in 2020.
Stuart Law, CEO of the Assetz group, said: "It is no surprise that lending levels hit record highs in Q2 as buyers rushed to push purchases through before the SDLT holiday began to taper off. The impact of the SDLT holiday has been immense, creating exceptional levels of market activity despite the unprecedented conditions brought about by the pandemic.
"While tax relief has undoubtedly driven demand, over the coming months and years I expect to see this demand sustain, even without tax savings as a motivator. This will be the result of a combination of factors including ongoing low interest rates which make mortgages more affordable, but also more deep-rooted societal shifts around lifestyle and work which will prompt many more people to look for a new home. The impact of this robust demand is an acute lack of stock, which means that many aspiring buyers struggle to find a suitable home, or find that prices have risen out of reach if they do.
"As people adapt their lifestyles to the realities of a changed world, we will continue to see strong appetite for new housing so it is critical that the country focuses on boosting stock levels to meet demand and moderate pricing. Mobilising the housebuilding sector, which is struggling with materials and labour shortages, is vital."
The fact that the Q2 figures are over double the amount seen in Q2 2020 shows as clear as day how impactful the stamp duty holiday has been, according to Karen Noye at Quilter.
She said: "Government intervention has proved to be invaluable to the housing market during the pandemic and not only kept it afloat during one of the most turbulent economic periods in a generation but helped it flourish. What happens next is up for debate.
"Fears of anything like the housing crash of 2007/8 should hopefully be avoided but nothing is off the table. Mortgage lending and therefore house prices are likely to remain stable or drop slightly over the next few months and then slump further when we get to the depths of winter. The majority of buyers have already seen the stamp duty holiday be significantly reduced and it will completely go at the end of this month."