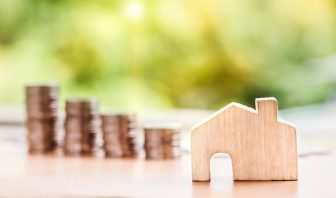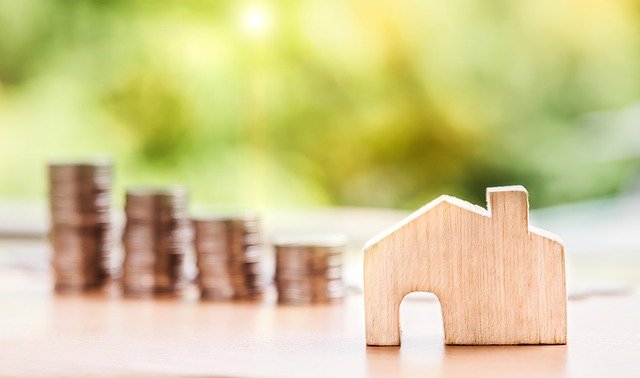 Will the housing market crash?
Turmoil in the UK's financial markets this week have prompted analysts to predict residential property prices could drop by up to 20% as mortgage lenders continue to pull products from the market and economists warn of a sharp rise in borrowing costs in the near term.
The chaos unleashed by Kwasi Kwarteng's mini-Budget means that many analysts are in agreement that property values will fall – it is just a case of by how much.
Ray Boulger, senior mortgage technical manager at John Charcol, predicts a fall of "perhaps around 10%" next year, while analysts at the likes of Credit Suisse said the drop could be up to 15%.
Others claimed it might be even more severe than that, with Graham Cox, director of Self Employed Mortgage Hub, projecting a fall of possibly 20%-plus over the next two to three years.
But despite the ongoing turmoil on the property market, Ben Thompson, deputy CEO of Mortgage Advice Bureau, is urging those working in the housing sector to talk up the market's prospects.
He said: "Were it not for the developments seen over the last week, this is a question that would instantly be shrugged off, even laughed off. However, the current circumstances mean we now need to give this more consideration. For this to happen, we would need demand for housing to fall off a cliff in a very big way, as currently, even now, demand for housing still outstrips supply, meaning it looks unlikely to happen. Much hinges on the extent to which interest rates rise and whether or not we see a wave of new and far reaching unemployment.
"The most likely scenario as things look today, is that demand falls back from current levels and we do see a flattening off in house prices from now onwards, and probably single digit falls on and off for a few months. The positive from this, were this to happen, is that over time prices not rising will bring first time buyers back into the market, helped a little by the recent stamp duty tax adjustment. This though of course depends on whether that, current policy, or even government remains by then.
"The most important thing we can all do now is not talk the market down, as one hopes this mess is sorted out, and we return quickly to a normal market, whatever that is these days."