Rishi Sunak is said to be considering a six-week extension to the stamp duty holiday to allow more time for existing deals to be completed.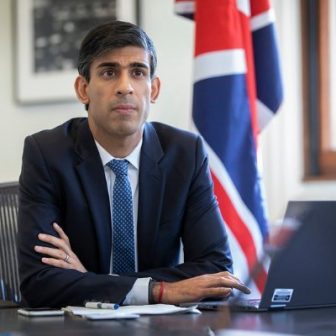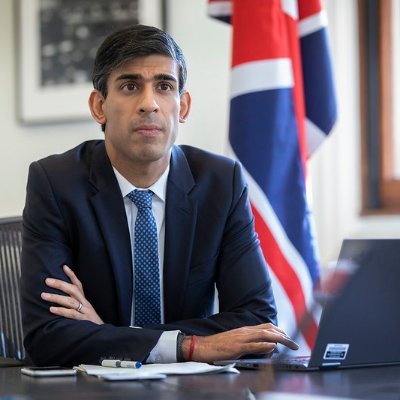 The chancellor is considering a limited extension through to mid-May to prevent thousands of homes sales from falling through, the Telegraph reported.
"It is certainly the case that a lot of people would be caught in the completion trap if the holiday were to end when it is due to," a source told the newspaper.
The chancellor is said to have rejected a longer extension, however, as he looks to claw back tax revenues lost due to a number of emergency measures during the pandemic.
An extension to the stamp duty holiday would come after the government announced that it will extend the Help to Buy equity loan scheme to the end of May.
Rich Horner, head of individual protection at MetLife, commented: ""An air of caution is slowly creeping in as the end of the stamp duty holiday draws closer."
He added: "There is optimism to suggest that those in the process of buying but who have not completed by March 31st may still be able to take advantage of the incentive if a tapered end to the holiday is introduced. For now, though, the government is keeping its cards close to its chest."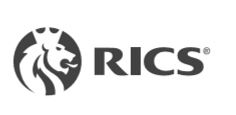 Housing market activity has softened in recent weeks due to concerns over the pandemic and the imminent end of the stamp duty holiday, according to the latest figures from the RICS.
It said a balance of -28% of surveyors saw a decline in buyer enquiries in January, with the listings index dropping to -38%, and the sales index falling to -18%, reflecting a fall in agreed sales as the stamp duty holiday deadline draws near.
Tom Bill, head of UK Residential Research at Knight Frank commented, "The initial wave of activity since the market re-opened last May is working its way through the system but a third national lockdown and the closing window of the stamp duty holiday is magnifying that effect.
"Home-schooling means selling a property has taken a back-seat for many people and the ticking clock of a stamp duty holiday will have deterred others in the belief they won't make the deadline."