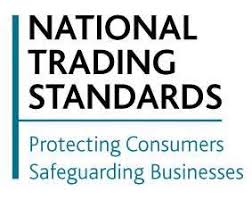 National Trading Standards is working with input from property portals and industry bodies to explore how it can make it easier for agents to provide more material information in property listings.
The information is designed to provide greater clarity and consistency for agents across the industry.
Estate and letting agents have a legal obligation under the Consumer Protection from Unfair Trading Regulations 2008 not to omit material information when marketing property to consumers. But – what constitutes 'material information'?
Although the amount of material information will vary (sometimes considerably) from one property to the next, National Trading Standards think there is a certain amount of basic information which is relevant to almost all property listings.
National Trading Standards want to hear your thoughts.
Take part in the survey by clicking here.