The number of UK residential property transactions increased sharply in January to hit a 10-year high, likely fuelled by the rush to beat the stamp duty deadline on 31 March, despite speculation that it will be extended, government figures showed yesterday.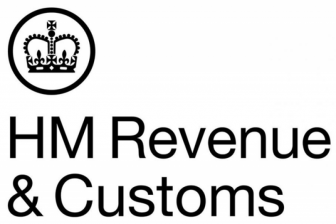 According to data published by HMRC, the provisional seasonally-adjusted estimate of UK residential transactions in January was 121,640, up 24.1% year-on-year, despite it traditionally being a quiet month for the housing market.
But despite the year-on-year increase, the HMRC figures also pointed to a possible slowdown ahead of the tax break coming to an end.
The number of transactions in January dropped 2.4% compared with December, the first monthly decline since spring 2020, while on a non-seasonally adjusted basis, it fell by a quarter – 25.2%.
Anthony Codling, CEO of Twindig, said: "Provision HMRC housing transaction data reports there were 121,640 residential housing transactions in January 2021 an increase of 24% over January 2020.
"The impact of the stamp duty holiday is in full swing and the post-Christmas lockdown did little to subdue the housing market.
"Now that we have a roadmap to take us out of lockdown does that lessen the need to extend the stamp duty holiday? All eyes will be on the chancellor as he presents his budget next week."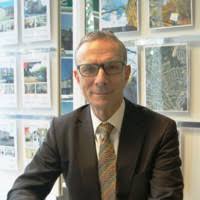 Jeremy Leaf, north London estate agent and a former RICS residential chairman, commented: "Transactions always better reflect market activity than more volatile house prices, even though these are a little historic. What they do show is that the market paused for breath in reaction to further restrictions and another lockdown. However, renewed home buyer and seller activity in the last few weeks seems to be directly related to the vaccine rollout and potential easing of lockdown.
"Hopefully, the latest cautious lifting of restrictions won't stall economic recovery and the chancellor decides to extend the stamp duty holiday at least for those who may miss it through little fault of their own."
The fall in monthly transaction volumes can be partly attributed to prospective homeowners realising they are unlikely to capture the savings on offer from the higher stamp duty threshold.
Andy Sommerville, director at Search Acumen, said: "Property transactions started in the final months of 2020 are unlikely to complete before the 31 March cut off.
"Buyers may have also held off from making big asset purchases due to the extension of national lockdowns intensifying uncertainty over the medium-term economic climate.
"The government says it is being led by data rather than dates. These figures should feed into that approach and prompt the Chancellor to extend the stamp duty holiday beyond the 31 March deadline. Failing to do so could cause a sudden contraction in property transactions, which could trigger a sharp fall in prices.
"The stamp duty deadline has put enormous pressure on the conveyancing industry to complete transactions within a very tight window. Moving away from creaking processes and equipping lawyers with the data and technology to fully embrace a digital approach to completing due diligence requirements quickly could help avoid capacity crunches such as these in the future."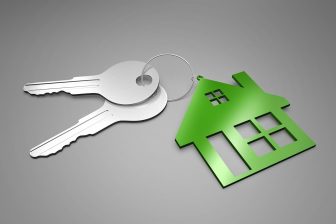 Despite a slight dip in transactions from December, John Phillips, national operations director, Just Mortgages and Spicerhaart, was keen to point out that January was another incredibly strong month for the housing market.
He commented: "The market usually cools at the start of a new year, and coupled with another national lockdown, some may have feared for the housing market. However, the momentum in the sector is continuing to build with brokers still rushed off their feet.
"Although there are some predictions of a cliff edge as we approach the stamp duty deadline, we foresee the market going from strength to strength in 2021. The end of the stamp duty holiday is set to be a speed bump, with the market slowing until we are past it, but it will quickly gather momentum again."
Tahir Farooqui, CEO of private rental platform Canopy, pointed out that while transactions may be continuing to rise year-on-year, for many first-time buyers, homeownership is more out of reach than ever.
He said: "While the stamp duty holiday relieved some of the pressure, it was never a long-term solution and barriers to homeownership still remain. Raising a deposit or securing a mortgage have been made even more difficult due to the pandemic."