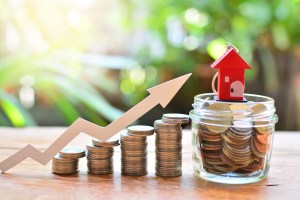 The total value of homes in England has increased by 80% over the last decade, according to new research by Boomin. 
The property platform has analysed house price data and found that growth has predominantly been driven by the value of homes in the rental market more so than an increase in value of homes owned. 
Boomin analysed the residential property market across England, looking at the total number of both owner occupied and privately rented properties, the total value of each market and how this has changed over the last 10 years. 
The research shows that the combined markets currently total a value of £7.4trn with the entire market having increased by 80% in value over the last decade. The housing market is by far the largest when it comes to total market value at £4.6trn versus a total rental market value of £1.5trn.
However, as house prices have climbed ever higher, the modern day buyer has been priced out of the market until later in life, resulting in a lifestyle change towards renting for longer. This change is evident when analysing the growth of each market, with the housing market increasing by 75% in value over the last 10 years, while homes in the rental sector have seen an increase of 105% in market value. 
On a regional level, London is unsurprisingly home to the most valuable combined market at £1.8trn, however, the capital does not rank top when it comes to the total value of the housing market alone.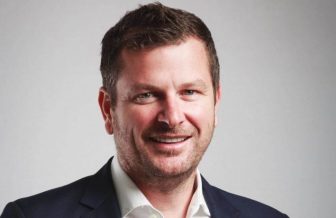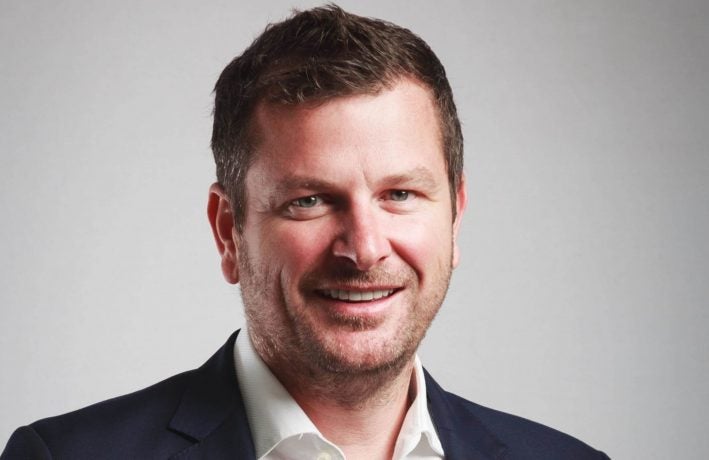 While London sits top of the pile with the most valuable rental market (£529bn), it is, in fact, the South East that is home to the most valuable housing market with a total value of just over £1trn. 
However, London does rank top where the 10-year value change is concerned, with the total market increasing by 97% in the last 10 years, while the rental market has grown by 124% and the housing market has increased by 90% – beating all other regions across the board.
Michael Bruce, CEO and founder of Boomin, said: 

"We are a nation obsessed by property and home-ownership is one of the key milestones that we all strive to achieve in life. So it's hardly surprising that the total value of the nation's ownership market is over three times that of the rental market and home-ownership remains the predominant style of living for the vast majority.

"An increase in both property stock and in house prices has also seen this value increase notably over the last decade, but the latter has also spurred a far greater increase across the private rental market. 

"Many are now opting to rent for longer periods and until much later in life as the ever escalating cost of buying prices them out of the market. So, while the housing market still reigns supreme in terms of total size and value, there has been a far greater level of value growth across the private rental sector to accommodate this new way of living and this trend is apparent across all regions of the nation.

So those investing in property over the past decade have won hands down, but property investors and landlords especially it seems. London too is the big winner. Despite the stalled market in the capital of late, its overall momentum as a property market powerhouse means that it has seen the biggest value improvements in the last decade regardless."