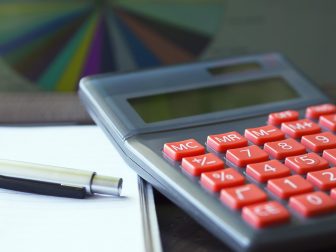 Over half (55%) of tenants prefer utility bills included in their rent to save them stress but just 12% of available stock on the market across England offers this, according to research.
Zero Deposit surveyed over 2,400 tenants, and over two-fifths (44%) said they would be more likely to rent a property if bills were included versus a property where they weren't.
However, the firm's analysis of current rental market stock listed on Zoopla found that just 12% of those across England currently offer the additional benefit of having bills included within the rent. 
The research found that tenants have the slimmest chance in the South East, where bill- inclusive rentals account for just 9% of current stock, with London also home to some of the lowest availability at 10%. 
However, in the East Midlands, as many as 22% of all current available rental properties come with the cost of bills included within the rent. The West Midlands (17%) and North West (16%) also rank high in this respect. 
Sam Reynolds, CEO of Zero Deposit, said: "It's hardly surprising that so many would prefer to have their utility bills included within the cost of renting. Many tenants feel like they've lost control of their monthly outgoings; it's understandable that a large proportion would even opt for such a property over one that doesn't offer this added convenience."