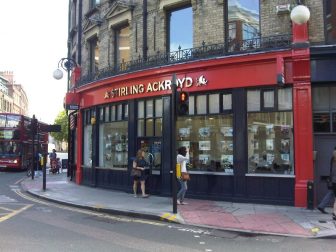 The London and South East based property group Stirling Ackroyd has announced that it is consolidating its lettings division as part of its plans to accelerate growth and increase its market share.
As part of the consolidation, Stirling Ackroyd Group is standardising business processes and programmes and aligning all its property brands under the Stirling Ackroyd Group brand.
The group also announces the appointment of Bruce Evans as managing director of Stirling Ackroyd group operations and Julian Dunbar as managing director of lettings operations.
Evans and Dunbar bring plenty of experience to their roles having both held senior positions in the property industry for more than 20 years, most recently as CEO and COO of Lomond Capital respectively.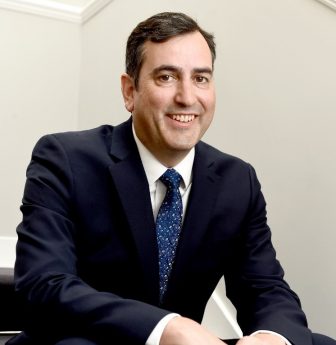 Commenting on his appointment Evans, said: "Joining the Stirling Ackroyd Group fulfils an ambition I have had of creating a full-service property group under a single brand. It is a fantastic place for all industry professionals with an ambition to work."
Dunbar added: "An organisation is only as good as the people who work in it. The Stirling Ackroyd Group attracts and retains great people, and optimising group operations is easy when you have a great team behind you all keen to achieve one common goal."
Evans and Dunbar's expertise in acquiring and managing lettings operations, alongside their ability to consolidate and grow businesses, are attributes that the Stirling Ackroyd Group will use to underpin its expansion over the coming 12 months and beyond.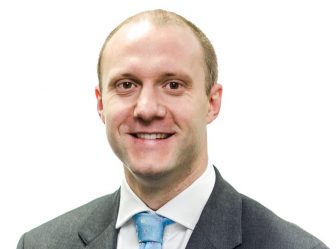 Earlier this month, Nick Dunning Associates rebranded to Stirling Ackroyd Group and the company outlined its ambitious plans for investment and growth, including an increase in the revenue of the estate and letting agency branches above the current average of £1m per annum, as well as an increase in market share and the acquisition of at least four property businesses in 2022.
Dunning, CEO of Stirling Ackroyd Group, said: "We are keen to accelerate our growth over the coming year both organically and through acquisition. The expertise and knowledge that Bruce and Julian possess in terms of operating a multi-brand business built up through acquisition will very much help us to deliver our ambitious plans. They have been the driving force behind the standardisation of our business processes to facilitate alignment of the whole group under the Stirling Ackroyd brand."