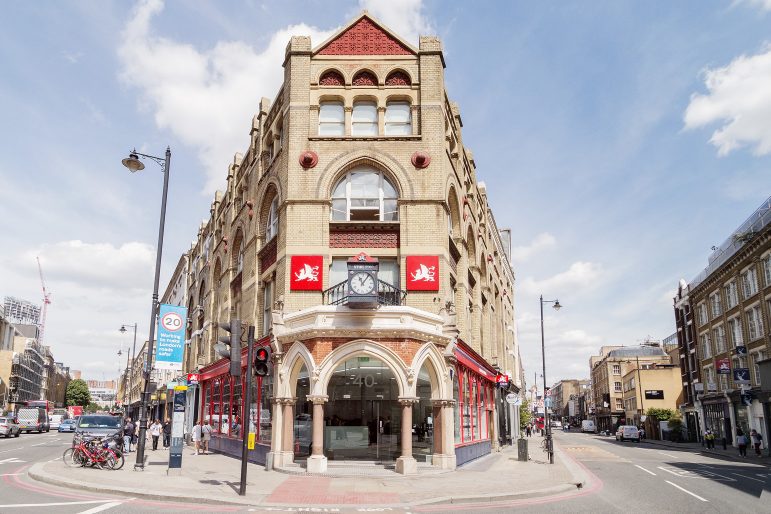 Nick Dunning Associates, which includes the brands Townends and Regents, has rebranded to Stirling Ackroyd Group.
All Nick Dunning Associates services and 35 estate and lettings agency branches across London and the South East will now operate under the Stirling Ackroyd brand.
The estate and letting agency of Stirling Ackroyd was acquired by Nick Dunning Associates in July 2017 and has grown both organically and by acquisitions over the past four years.
The new group will operate with three divisions: lettings, estate agency (including financial services and new homes), and business services (including surveying and commercial property agency).
Nick Dunning, CEO of Nick Dunning Associates, said of the change:
"We have been operating the same way across multiple brands for some time and have taken the decision to align all of our businesses under one brand, being Stirling Ackroyd. As a result, we are now a mid-sized full-service property group operating under a single brand.
"We have ambitious plans for investment and our strategy is to continue the accelerated growth of our business services division, while increasing the revenue of our estate and letting agency branches above the current average of £1m per annum.
"We will do this by increasing our market share in the areas we operate and continue to acquire property businesses. We have plans to make at least four acquisitions a year."