The chancellor Rishi Sunak's decision to introduce a six-month extension of the government's stamp duty holiday has fuelled significant growth in demand for home loans, according to the latest figures from the Bank of England.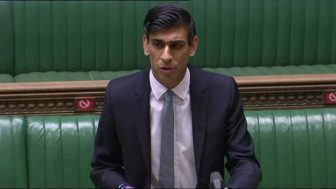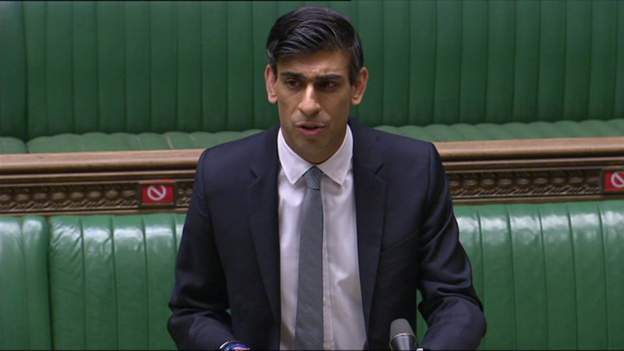 Official figures show that in April – the month after the chancellor's Budget announcement – the number of mortgage approvals rose from 83,400 to 86,900, the first monthly increase since November 2020.
The rush to complete property purchases before the original deadline for ending the stamp duty holiday meant the sums advanced by lenders fell sharply from a record high of £11.8bn in March to £3.3bn in April. Typically, it takes two months for a mortgage approval to be turned into an advance.
John Phillips, national operations director, Just Mortgages and Spicerhaart, said: "While net mortgage borrowing fell dramatically in April, the number of mortgage approvals has remained impressively high. We are not at the same record-breaking levels as the height of the housing rush, but lending remains remarkably strong and this looks set to continue.
"The stamp duty holiday has certainly inspired action from some, however a key driving force has been the significant increase in savings through the pandemic.
"Households are saving slightly less than at the peak of the pandemic – potentially as hospitality has begun to open back up – but there are still plenty of buyers that still have significant sums to spend on a property.
"Lenders are now competing for buyers and this is helping drive down interest rates across products. While they are not quite at pre-pandemic levels, the return of 95% LTV mortgages is welcome news for the market and we anticipate interest rates will continue to fall as competition increases."
The director of Benham and Reeves, Marc von Grundherr, commented: "We've seen the market move at an incredible rate in recent months, fuelled by the enthusiasm of buyers keen to secure a stamp duty holiday saving.
"With the extension of the holiday in March, the market rebounded from the previous negative trends seen approaching the initial deadline.
"While the appeal of this initiative has started to fade for those looking to transact now, the further stimulus of a government backed 95% mortgage is sure to keep the coals of the UK property market burning bright and avoid any downturn as we come towards the extended deadlines.
"At the same time, we've seen many lenders reducing rates at pace and should this mortgage war continue, a further market boost is likely despite the end of the stamp duty holiday, in the short term at least."
Despite the fact that many buyers will have now missed the boat where the double-pronged stamp duty holiday extension is concerned, there seems to be no let-up in the insatiable appetite for homeownership across the nation, according to the managing director of Barrows and Forrester, James Forrester.
He said: "While we're likely to see a sustained level of market activity continue, we may well see a reduction in the total sums borrowed, as many buyers opt for a more conservative loan given that a stamp duty saving is now unlikely to materialise."
CEO of Keller Williams UK, Ben Taylor, added: "The market is certainly booming but such a giddy rate of artificial inflation is sure to run short on steam at some point. We expect upward pressure in interest rates to come at some stage next year, at which point, many homebuyers will have to reevaluate their level of affordability and a correction in mortgage approval levels and house price growth will soon follow."