A new survey conducted by Zoopla shows that just over half – 51% – of UK homeowners are currently living in a home that is not suitable for their needs.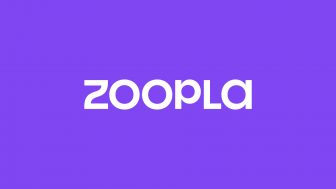 These homeowners estimate they would require a further £125,000 on top of the value of their existing home in order to buy a property that was truly suitable, according to the study of 2,400 people.
The need for more space is the key reason homes are not suitable, highlighted by 40% of homeowners who said this applied to them. Meanwhile, a quarter pointed to the fact that they are stuck in an area in which they do not want to live.
Changes in what people need from a home post-lockdown appear to be another important factor, with almost a quarter – 23% – saying a lack of a dedicated space to work from home is an issue.
Amongst those who say they are currently in a home that is not suitable for them, 39% highlighted the inability to find somewhere right for them within budget as the main factor stopping them from making a move. Some 26% said the cost of moving presented a barrier.
These factors mean UK homeowners are having to stay in their home for an average of 4.4 years after realising it is no longer suited to them or their family's needs. This is the amount of time, on average, between homeowners deciding their home is no longer right for them and actually moving into their new property.
For some, other, more intangible, reasons are preventing them from making the move.
Some 27% of homeowners in the survey said that they have an emotional attachment to their home, whilst 55% of parents said that their children have an attachment to it.
Amongst those who say they have an emotional attachment to their home preventing them from moving, 13% of parents say it is because it would upset their children too much and 36% say they couldn't bear to move on from the home in which they had brought up their children.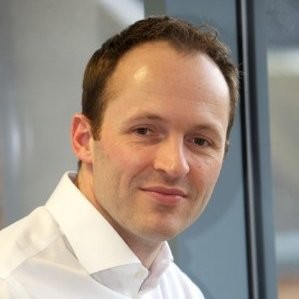 Meanwhile, 21% say they like their neighbours too much to move and 8% even say they could not move because they have pets buried in the garden.
Andy Marshall, chief commercial officer at Zoopla, said: "We all know the market is going great guns, but to ensure that success continues, we need to empower those who think a move is out of their grasp. With over 50% of Brits living in homes that don't meet their needs, there is a huge untapped opportunity for agents and the broader industry alike.
"With our data showing that around half of UK homeowners undervalue their home by an average of £46,000, we're encouraging homeowners to contact an agent directly for an expert market valuation and personalised guidance via the easy to use My Home tool. This in turn, should drive highly sought after valuation leads to our agent customers."