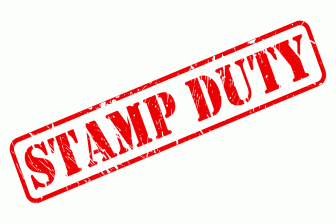 The recent cuts to stamp duty are more likely to tempt downsizers to take the plunge in the property market than potential first-time buyers, according to research by developer Anwyl Homes.
A survey by the company revealed that 45% of homeowners (living in a home they own outright or with a mortgage) who are looking to purchase a smaller property said the cuts would encourage them to buy. This was 15% more than those who currently live in private rented accommodation, social housing or with friends or family and who plan to buy their first home in the next 12 months.
The survey also revealed that a person's age affected how likely the stamp duty cuts would encourage them to move. People aged 25 to 34 are most likely to consider moving now (41%), followed by those aged 35 to 44 (39%), 18 to 24 (33%), 45 to 54 (30%) and 55 and over (18%).
Matthew Gould, sales director at Anwyl Homes, commented: "We're finding that people who are at a stage in their life where they need to or want to move now want to take advantage of the incentive. For first-time buyers in particular, the recent changes offer some great savings as there is currently no stamp duty to pay on homes priced under £425,000.
"We expect enquiries to rise, now that the chancellor has announced an end point of March 2025 for this initiative," Gould added. "Two years isn't a long time in the property market and we would advise people to plan ahead to take advantage of the savings, particularly if they are considering a new-build property that is currently under construction."