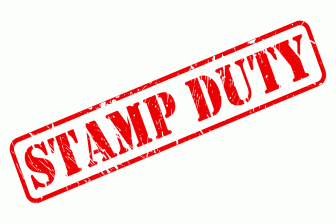 If the busy property market and the stamp duty holiday was like running a marathon, most involved in the home buying and selling process are now about to hit the wall. When you see marathon runners on TV and their legs turn to jelly and they stumble and crawl, more often than not another competitor will help them up and carry them across the line. With just over three weeks to go, that is what is needed now. All parties, conveyancers, agents, lenders, removers etc., need to pull together.
I can only summarise some of the additional challenges conveyancers now face, agents, lenders and removers will have their own unique set.
For example, some lenders are now saying that if a conveyancer requires the mortgage advance monies on the 29th June for completion on the 30th, they need to submit the request no later than 21st. In practice that request should not really be submitted until exchange has (or is about) to take place. That means that some of those transactions that might not exchange until after the 21st are vulnerable.
Another issue facing conveyancers (and agents) is making sure that their clients can physically move on the 30th before committing them to a legally binding completion date.
I have been told that some removers are not taking bookings unless exchange has actually taken place. Others are operating 50% on booking as deposit for the back half of June. No refunds, no transfers. Another policy is that from the 21st to 30th June inclusive, all, pre-paid (in full) bookings only. Again, no refunds, no transfers. Many van hire businesses are already booked out completely to the end of June and have even had people ask them if they can hire minibuses to move furniture!
It is going to get worse before it gets better. I think that working together, constructively, is now more important than it has ever been in the five decades I have been involved in the home buying and selling process. Even with those decades under my belt, it is difficult to offer any real practical help or advice.
However, not everyone will hit the end of June deadline despite the best efforts of those involved. Managing your clients' expectations is one thing I am sure you are all already doing.
Rob Hailstone is CEO of Bold Legal Group.