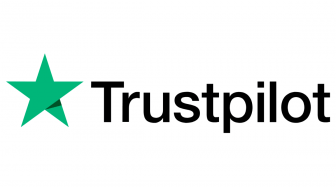 Michael Bruce, the co-founder and CEO of Boomin, has defended the recently launched property portal, after receiving negative Trustpilot reviews from some agents.
Boomin has so far received 25 reviews on Trustpilot, with almost half – 48% – rating the website as 'bad'.
Bruce, who has personally responded to 23 of the Trustpilot reviews in recent weeks, told EYE, "Every review is treated with the respect and seriousness it deserves and it is testament to our culture and ambition that the founders have a proactive approach to each one we receive."
One reviewer posted: "Not sure what Boomin is supposed to achieve over other property search sites.
"Created matchmaker profile weeks and weeks ago, no responses nothing.
Can't fathom how to close the account either.
"Don't rate highly at all."
Another reviewer, Rob Taylor, added: "I've read the reviews and have to agree, the look and feel is good, but it's not self-evident from the navigation what's happening. For instance (on the desktop as that's all there is), I click on on Secret Property and it takes me back up to the Main Page with the search bar front and centre – No – I don't want to feel that I am going round in a loop, I want to know that I'm IN the Secret Property Search and that I now have the inside track. But No – it LOOKS like I've done something wrong. Also, MatchMaker obvs relies on a viable mass of people (data) placing their requirements (Buy or Sell) on the site for a corresponding 'hit' to connect buyer and seller.
"I've felt shortchanged, even curious as to whether the database is broken or nor populated enough for it to be working. I've used a number of changes to try and provoke a response from the MatchMaker service but alas, nothing. I have no doubt in what Boomin is trying to achieve (stimulate people to buy/sell based on solid market intel) but the Intel is not yet viable enough to prompt mass behavioural changes. Better intel feeds? Other aggregation from different sources – I don't know – but something needs to happen soon, otherwise it'll become a 'Hailo' which is soon very quickly overtaken by the 'Uber' waiting in the wings. Purely my opinion – sorry if it doesn't have a view of Boomin vision or strategy.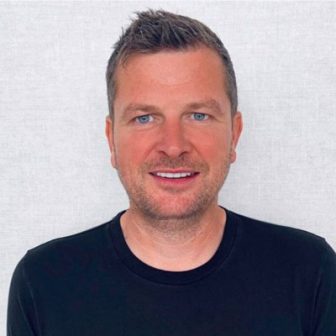 Bruce responded on Trustpilot:
"Hi Rob.
"Thanks for your feedback. It is very valuable.
"Looking at re-creating the experience I can see that as you visit our home page you scroll down to the section where it tells you about secret property and there is a button that say search now. When you press that button it takes you to the search at the top of the page so you can do a search and see the secret properties in the area where you are searching. Whilst we are making upgrades and changes to the platform all the time it will always be necessary to conduct a search for the secret properties to be visible. I do however accept that it could be clearer and there are ways in which the friction you referred to could be reduced. I will have our team look into the solution.
"I would welcome the opportunity to learn more about your reference to Matchmaker so I can understand the issue and resolve it. Perhaps you would be kind enough to email me on michael@boomin.com.
"Whilst we are finding that there is a lot of interaction with our new features we will be continuously developing them and seeking to give the very best experience.
"Thanks again for your feedback.
Michael Bruce
Founder & Group CEO"
Read all the Boomin reviews on Trustpilot, and Bruce's responses, by clicking here.
Bruce told EYE: " We welcome all customer feedback and have a relentless ambition across all areas of the business to listen, learn and evolve.  Whilst the feedback we have received from the overwhelming majority of our agent partners and visitors has been positive, on the occasions where there are issues, we will act quickly.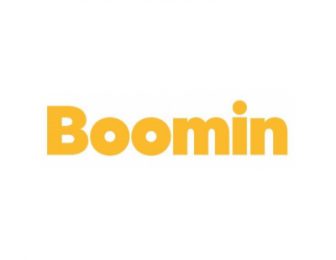 He added: "Our DNA includes a natural thirst for continuous improvement.  We recognise there will be teething issues and improvements required to functionality and as a result we have created best in class infrastructure to act quickly.
"The portal industry scores poorly on reviews. I am determined that Boomin will break the mould and that out leaders will be visible, available, responsive and deliver on our promises.   Our reviews over time will no doubt reflect this ambition. In the meantime, we will listen and act."