The Society of Licensed Conveyancers (SLC) has commended the government for launching the Commonhold Council – an advisory panel of leasehold groups and industry experts who will inform the government on the future of this type of homeownership.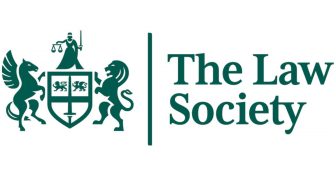 The expert group will aim to help homeowners gain more control over their homes, as the advisory panel prepares them and the market for the widespread uptake of a collective form of homeownership – commonhold.
The commonhold model is used widely around the world and provides a structure for homeowners to collectively own the building their flat is in, with a greater say on their building's management, shared facilities and related costs. There are no hidden costs or charges, preventing some of the egregious practices currently seen in some leaseholds.
But the SLC says that it is important that the council and the appointed technical support group is not a 'talking shop' but focuses on the legislative changes that will be required to result in the widespread adoption of Commonhold.
Simon Law, SLC chairperson, commented: "The SLC has long campaigned for reform of leasehold legislation and a move to widespread adoption of Commonhold in its place.
"It is greatly encouraging that the Government is now taking this seriously following the recommendations made by The Law Commission in its report published in July last year.
"As part of this work, it is very important that conveyancers have a strong and meaningful voice in the Council, and the Society is concerned that there appears to be minimal conveyancing representation on the council and none at all in the technical support group.
"We hope that there will the opportunity for experts within the SLC to be consulted and have input to this important work."