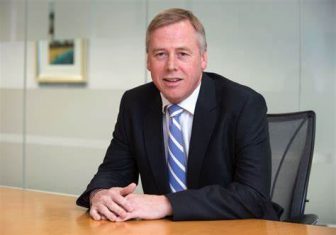 Skipton Building Society's chief executive, David Cutter, will step down in April after some 13 years in the role.
The building society, which acquired Connells' remaining 25% stake (the firm already owned 75%) in 2010 to own 100% of the company, along with Countrywide at the end of 2020, both during Cutter's tenure, said he will leave after the lender's annual general meeting that month.
The board has started the process of hiring for Cutter's successor. The company is said to be looking for a candidate who can manage the diversified business model.
Cutter, who has spent almost 30 years at Skipton, oversaw the acquisition of Countrywide in December 2020, on behalf of Connells Group, agreeing a deal to acquire the business for £134m, creating the UK's largest estate agency network In the process, bringing together close to 1,500 branches.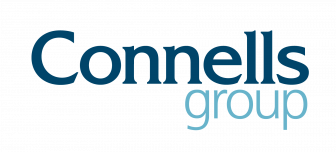 "It has been a privilege to lead Skipton and I am extremely proud of all that we have achieved," said Cutter. "After almost 30 years with the society, and over 22 years on the board, having completed the acquisition of Countrywide and with an expected strong financial performance in 2021 against the backdrop of the pandemic, the board and I have agreed that I will step down from my role at the AGM."

Robert East, Skipton's chairman, commended Cutter for "the transformative acquisition" of Countrywide by Connells which has led it "to the robust financial health we enjoy today".
He added: "The growth in membership, savings balances and mortgage lending through David's tenure show his focus and dedication to serving and delivering for our members."