Fine & Country has strengthened its executive team by appointing Simon Leadbetter as its global CEO.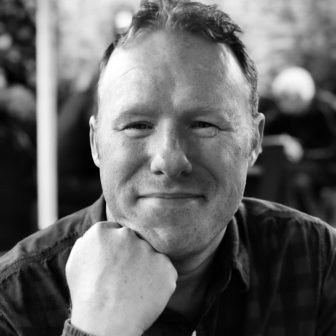 Leadbetter joins the brand, having over two decades of global corporate experience working with a number of well-known estate agency brands.
Leadbetter has previously worked as the group marketing director for Countrywide, the global head of marketing, communications and digital for Knight Frank, and chief marketing officer of Keller Williams UK.
For more than five years he has worked across all segments of the property sector, gaining knowledge on commercial, residential, sales, lettings, conveyancing, and finance.
Leadbetter said: "As an onlooker, I have always been impressed by the strength of the brand and its truly exceptional customer feedback. It will be an honour to work with the many talented people of Fine & Country and take its customer experience ethos global."
Jon Cooke, interim Global CEO of Fine & Country, commented: "Simon's business savvy and extensive marketing experience will be an asset to the brand and will help us to further expand and gain traction in reaching the number one spot in the premium market.  He has worked with some of the top names in the industry and his wealth of knowledge will assist the brand to achieve its vision of being the agent of choice within the upper quartile of the market internationally."
Nicky Stevenson, MD of Fine & Country UK, added: "I am delighted to welcome Simon to the Fine & Country executive team and look forward to working with him to further enhance the brand's offering. His in-depth industry and marketing experience will be invaluable in growing the brand and supporting our increasing international network."