There are growing signs that the country's red hot housing market is starting to cool down, although a return to a normality will take time, according to the latest data from Rightmove.

The average asking price of property coming to market increased at a reduced rate of 0.8%, or £2,509, this month, although this is still the largest rise at this time of year since 2015.
Asking prices are now at a record in all countries and regions of Britain. However, an all-time low in the number of available properties on agents' books are starting to slow the market's frenetic pace, with sales agreed in May 17% ahead of same period in 2019, down from an increase of 45% in April.
Tim Bannister, Rightmove's director of property data, said: "Buyer demand remains very strong, though with an all-time low in the number of properties available for sale on estate agents' books and new stock at higher than ever average prices, there are early signs of a slowing in the frenetic pace.
"Since the market re-opened last May in England we have seen huge jumps in the numbers of sales being agreed, but these are now rising at a slower pace. Record low interest rates and stamp duty tax reliefs have helped many to afford higher prices, satisfying their pent-up desires for a new home fit for a new era.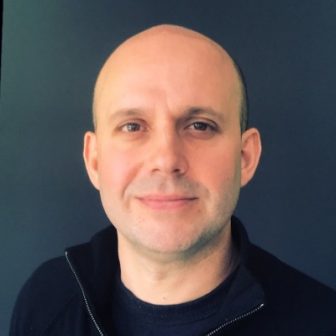 "Some of that demand has now been met, and the phasing out of stamp duty reliefs has also taken away some of the urgency to move, though our high traffic and search data indicate that there is still strong buyer demand.
"However, higher prices combined with a lack of fresh choice coming to market are reducing some buyers' ability or desire to move, and while we expect the market to remain robust, there are early signs of a slackening in the incredible pace of activity that we've seen over the last year. This super-charged activity cannot go on forever, but we expect the market to remain vigorous for at least the remainder of the year."
Buyer demand in Wales is up by 44% compared to a year ago, the highest increase of any part of Britain.
Prices in the South West are up by 11.4% with properties selling more quickly than ever recorded, resulting in fewest properties available for sale per estate agent of any region in England – just ten per agent branch.
Bannister added: "This unprecedented demand has resulted in the lowest ever number of available properties per estate agency branch for any region in the country, down to just ten compared to the national average of 17. Some agents say that they're pretty much sold out."
The early signs of some market cooling in the Rightmove survey are not surprising, according to Jeremy Leaf, north London estate agent.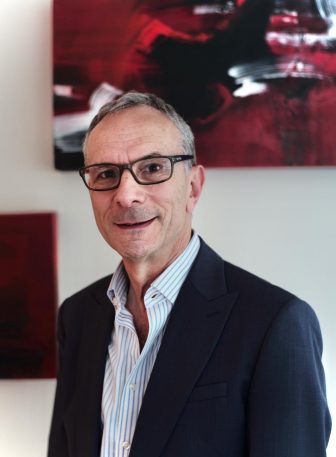 He commented: "We have certainly noticed a reduction in the pace of new enquiries and an increase in selling instructions over the past few weeks, once it became clear that most transactions had little chance of meeting the stamp duty deadline.
"As a result, we are seeing more balance between supply and demand which is prompting a softening but no correction in prices so far."
The managing director of Barrows and Forrester, James Forrester, argues that home sellers and estate "have never had it so good".
"Not only are transactions climbing along with house prices, but the speed at which properties are selling is extremely fast," he said "Just 41 days to sell a home is close to an all-time best and means that at some extremes, listings have been selling before the ink is dry on the sales particulars."
He added: "Certainly in the West Midlands, we're seeing contracts agreed within a week of listing and although it's unclear as to how much longer the market can perform at this rate, there's certainly no sign of it letting up anytime soon."
The director of Benham and Reeves, Marc von Grundherr, pointed out that a 0.8% rise in monthly price rises, whilst slower in pace than in recent months, is still almost 10% annually if such a trend were to continue.
He said: "That's colossal growth and even more so at the top end of the market where homes are seeing over 12% rises in value despite the fact they may soon miss out on the maximum stamp duty holiday saving of £15,000. This bodes well and may confound the doomsayers that have been forecasting a cliff edge come the end of June."