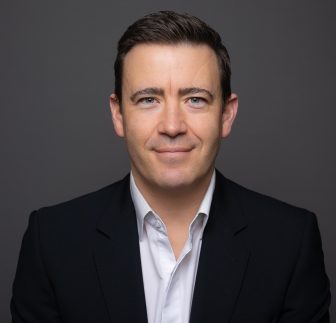 The housing market in London ended 2021 on a high note in December as the number of prospective buyers enquiring about properties was up 20% compared with the same month a year earlier, according to the latest data analysis from Chestertons.
Whilst buyer demand remained high, the number of available properties on the market shrunk by 10%, creating a strong sellers' market, the estate agency reports.
Consequently, with demand outstripping supply, 54% fewer sellers were willing to drop their asking prices with Zoopla confirming that the average price for a property in London stands at £681,427 as of January 2022.
Guy Gittins, CEO of Chestertons, said: "London's property market cannot currently meet the demand from house hunters which, inevitably, has led to a very competitive market for buyers and rising prices. To secure their ideal property, buyers are advised to put themselves in the best possible position by having their finances and paperwork in place prior to starting their search as it will enable them to act fast.
"We expect the market to remain buoyant for at least the first quarter of 2022 as London is seeing the return of office workers, international students as well as Londoners who left the capital during the peak of the pandemic but are now seeking a return to the hustle and bustle of the city."
Chestertons says that the areas of London that were particularly popular with buyers in December include Canary Wharf, South Kensington, Islington, Barnes, Battersea and Kew.
London was this week identified as the most searched for Rightmove buyer location for 2021. It overtook Cornwall which was the top location at the start of the year.
The return of London to the top of searches on the property portal does not come as a surprise to Gittins.
He commented: "London has never really lost its appeal in the first place. No doubt, there are former Londoners who left the city altogether and are now eager to return to the capital but, based on our observation, this demographic hasn't been the driving force behind the capital's buoyant property market.
"Although there has been a general perception of a mass exodus of city dwellers to the countryside, our branches confirmed that, even during the height of the pandemic, London's property market remained extremely competitive.
"We registered record numbers of buyers who didn't necessarily leave London but opted for a borough where their budget gets them a larger property or a home with an outside space. The demand for spacious homes has remained unsatisfied last year and will continue to drive sales enquiries for at least the first quarter of 2022."