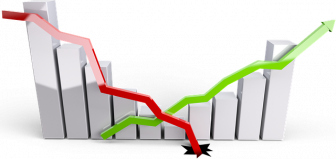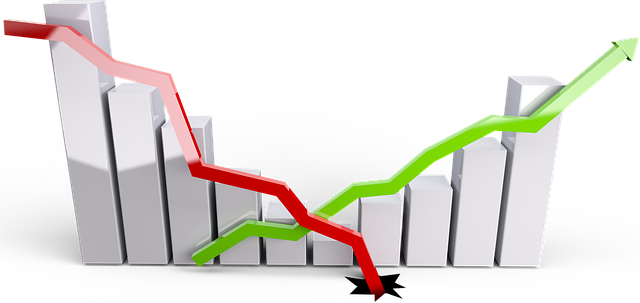 Demand from property hunters rebounded during the first few weeks of this year, amid slightly cheaper mortgage borrowing costs, but the 'hangover' in the UK housing market from last September's disastrous mini-budget continues.
The number of new prospective buyers registering in January across the UK was 9% above the five-year average, Knight Frank data shows. Meanwhile, the number of offers accepted was 44% higher and sales instructions rose 6%.
Tom Bill, head of UK residential research at Knight Frank, says that so far this year, it appears that buyer plans "are being reactivated as relative economic stability returns under a new government".
"The spike in mortgage rates after Kwasi Kwarteng unveiled his economic plan has largely reversed," he said. "But it should be remembered that rates jumped above 6% in the final quarter of 2022 and lenders withdrew hundreds of mortgages from the market. No wonder so many buyers and sellers put their plans on hold until after Christmas."
But Bill insists that the last few months are hardly a useful barometer for the future of the UK housing market.
"While most of us have moved on from last September's mini-Budget, the hangover is more prolonged for the UK housing market," Bill said.
He continued: "Could this be simply a short-lived rebound following a period in the deep-freeze in the final three months of 2022?
"It's true that the amount of financial distress in the system will only increase and the impact of higher mortgage rates will slowly rather than suddenly tighten its grip around buyers and sellers.
"Furthermore, a cost-of-living squeeze that compounds pre-existing affordability constraints will keep a lid on demand and prices."
Knight Frank predicts that UK prices will decline by 10% over the next two years as buyers recalculate their budgets, but there will naturally still be a reasonable degree of demand for homes across the country.
Bill added: "You shouldn't underestimate the motivation levels of a needs-based buyer who has come to terms with the fact that a five-year fixed-rate mortgage is now at its 25-year average [4.3%]. And there are many of them out there. It's the more discretionary non-cash buyers who are hesitating.
"The resilience of prices and sales volumes will be put to the test this spring when larger numbers of transactions take place and by which time virtually no five-year fixed-rate mortgages below 4% will remain in the system.
"For now, the market feels froth-free, and there is optimism and caution in equal measure despite what the data from the aftermath of the mini-Budget is showing."