LSL Property Services has confirmed that it is reviewing strategic options for mortgage broking business Pivotal Growth.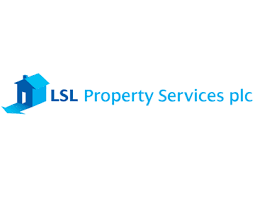 LSL held a general meeting in West London yesterday where shareholders voted – through proxy – 'to approve LSL receiving uncapped proceeds of sale arising on a potential future disposal of its investment in the Pivotal Growth joint venture'.
Pivotal Growth was formed earlier this year through a joint venture between LSL and Pollen Street Capital in an effort to become a leading national mortgage broker earlier this year.
It was announced in April that in total £200m would be made available to fund acquisitions.
As part of the joint venture, LSL committed £33.5m to support the acquisitions made by Pivotal Growth, while Pollen Street Capital put up a further £62.4m in funds. Pivotal Growth also set out to raise more cash through external debt finance.
Thursday's meeting was set-up to seek shareholder approval to remove a cap on any proceeds from any future exit from the JV – likely to be within a three to six year period.
Shareholders at the meeting agreed to remove the cap.