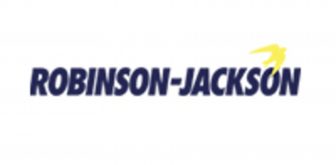 Robinson Jackson, which has more than 20 branches across Kent and London, will open a new office in Ebbsfleet Garden City next week.
The new office, which will be located at the Castle Hill local centre, will open on Monday 26 July.
Robert Browning, a partner at Robinson Jackson, commented: "It felt like a natural move for us as we have been helping clients move within Ebbsfleet Garden City since the very first properties came to the open market.
"I am personally very passionate about the development, I think for a potential homeowner owning a property here is a great opportunity."