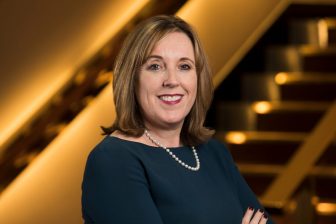 Four senior figures at the Royal Institution of Chartered Surveyors (RICS), including the chief executive and president, have quit following the governance scandal that has had a negative impact on the crisis-hit body.
Sean Tompkins and Kathleen Fontana are among four members of the leadership team that have parted ways with RICS following the publication of the 167-page report yesterday, which found that four whistle-blowing directors had been wrongfully dismissed in 2019.
The other senior figures at RICS stepping down are governing council chair Chris Brookes and management board chair Paul Marcuse.
Meanwhile, Amit Shah, the chair of the audit committee, has come to the end of his term.
A process is under way to appoint a new interim CEO, with an announcement expected imminently.
Nick Maclean, who led the Steering Group for the independent review, has been appointed temporary chair of Governing Council, and will be donating his salary for the role to Lionheart, the RICS charity.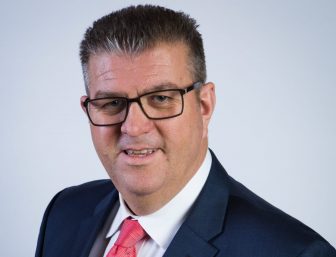 Earlier this year, it was revealed Tompkins, who was being paid nearly £265,000 a year, had been paid a bonus of £73,911 in January as part of the group's 2019/20 incentive plan and was in line to pick up a further £189,720 in 2022 under a deferred part of the plan.
In June RICS COO Violetta Parylo handed in her resignation and left the 153-year old institution the next day.
Parylo's sudden departure comes as a surprise, given that she has served on the executive team for over a decade.
In April, QC Alison Levitt was brought in to investigate the events that led to the dismissal of four directors in November 2019 after they raised concerns about the findings of a 2018 BDO financial audit into the historic body.