Broker model Harding Green is looking to expand its operation beyond prime central London by working with new self-employed agents.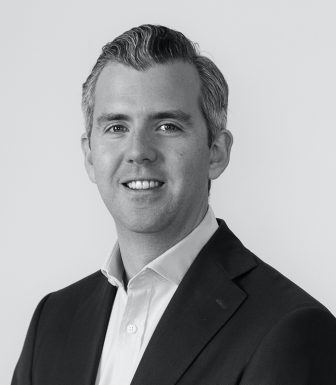 The company, launched in 2017 and run by Nick Carter and Matthew Alexander, provides estate agents with the ability to work on a self-employed basis and retain up to 80% of any fees they generate.
Today, Harding Green announces its expansion outside of prime central London following recent success at trial locations in Wimbledon Village and Hampshire.
Harding Green director Nick Carter commented: "Over the last three and a half years we have solely focused on recruiting agents from the Kensington and South Kensington markets.
"It was important for us to become experts in an area before spreading ourselves too thinly, and I can say with some confidence that we really know how to support our agents when launching in a new location."
He continued: "It is important to line up agents correctly setting realistic expectations, giving them the correct guidance and support, not just administrative. This way of working is here to stay but it is not for everyone, you must be a real go getter.
"The question we always ask potential consultants before making them an offer is "where are your first three instructions coming from?" If you cannot be confident to list instructions from your personal network, then maybe this model is not right for you."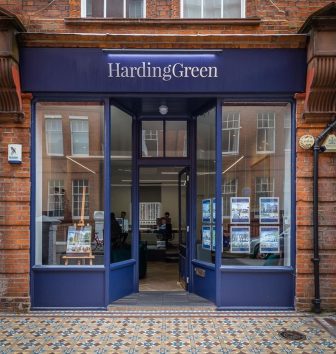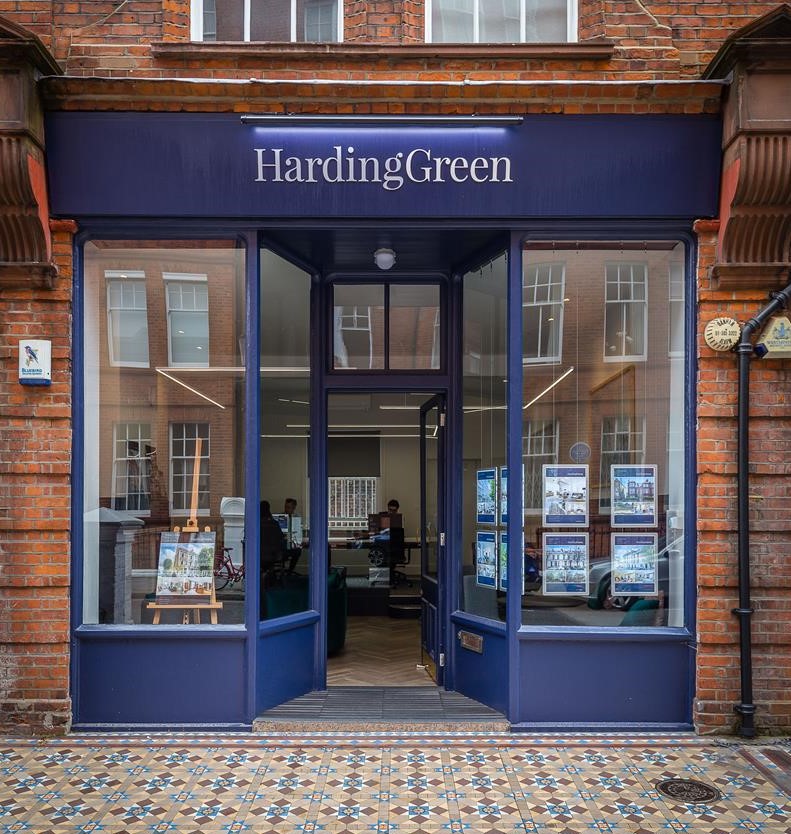 For those agents that are up for the challenge and are seriously considering making the jump, Carter claims that Harding Green's broker model has demonstrated agents can earn up to £40,000 in a month.
But a recent milestone did see one agent take home in excess of £100,000 in personal fees in a single month, according to Carter.
He added: "When we take on an agent it is a partnership, and we focus on an initial strategy for the first three to four months which is crucial to their success. We provide more support and marketing behind new starting agents than any other model, and there is no doubt this is pivotal to their success."
Harding Green has this month also announced a share scheme incentive where its agents receive shares in the company every time they do a deal.
Carter and Alexander have recently purchased shares back from the companies early-stage investors, which they say has enabled them to offer this scheme to its agents.
"We take on best-in-class agents, but also invest so much time to support them and give them the very best chance of success," Carter added.