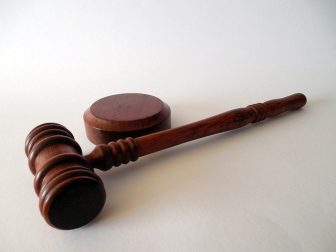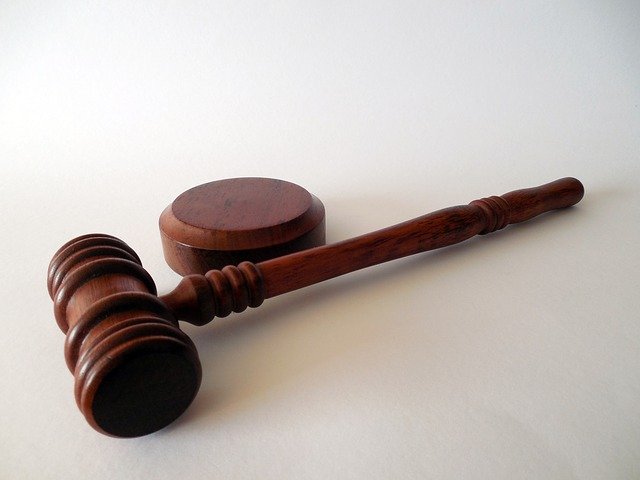 The abolishment of Section 21 eviction notices could lead to a surge in evictions by private landlords anxious to sell their portfolios before restrictions come into force, lawyers fear.
The decision to overturn Section 21 of the 1988 Housing Act, which allows landlords to evict tenants without reason and with two months' notice, was included in the Queen's Speech last week, which was delivered by Prince Charles.
However, without clarification on how the changes affect landlords who genuinely want tenants out so they can sell their investments, it is feared there will now be a rush to market ahead of the changes.
Michael Stock, head of property department at London law firm OGR Stock Denton, warned: "There will be many tenants evicted before legislation is passed .We will potentially see panic evictions and a surge in private landlords selling their rental properties. Consequently, we'll see a reduction in properties in the private rental sector, the ripple effect of which will mean more stress on the rental market. It could cripple the sector. I don't think this has been thought through at all."
Stock is calling for more detail about how the law will affect landlords who require a tenant to vacate in order to sell a property.
"Landlords could now be held to ransom by a tenant who refuses to leave after the term of the lease is up. No buyer is going to hang around while the matter progresses through the courts. It's all very well saying you can't evict a no-fault tenant but there will be exceptions where a landlord wants to sell," he said.
The abolition of Section 21 was initially proposed by Theresa May in April 2019. The Conservative manifesto pledged "private landlords will no longer be able to evict tenants from their homes at short notice and without a good reason". Section 21 evictions are likely to be scrapped later this year.
But Mr Stock is appealing for clarity for landlords who have genuine reasons to evict and has raised his concerns with Michael Gove, Secretary of State for Levelling Up, Housing and Communities
He also predicts some tenants may use the greater protections to obstruct fair rent increases and that some landlords who want to reoccupy their properties or hand them to family could be hampered from doing so.
He said: "I can see an argument for rules that stop unscrupulous landlords coming up with a sham sale or unilaterally putting up rent unreasonably to get a tenant out, but there will also be room for mischief from tenants who can dispute fair rent increases and just staying on where there is a genuine proposed sale, knowing a landlord can't get their tenants out."
Even under current rules, tenants can still fight Section 21 notices through the courts, and the process can take many months to evict tenants..
Stock said: "There is a genuine fear that this is going to have a detrimental impact on landlords and their properties in several genuine scenarios, particularly small investors who have one or two properties and are hoping to sell one to release funds. I can't see any drafting in the proposed legislation to cover such scenarios and it's a potential " own goal" that the government is going to score with its traditional supporters."
Agents need 'clarity' after government commits to scrapping Section 21