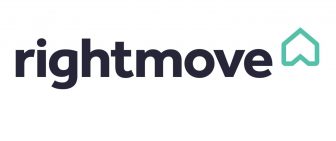 Rightmove will launch its latest outdoor campaign on Monday, encouraging people across Great Britain to 'explore the life that could be'.
The nationwide campaign, with placements featuring the creative in all regions and countries of Great Britain, will appear in over 1,000 roadside and rail locations across a month of activity.
The creative features Rightmove's message to 'explore the life that could be', designed to encourage people to consider the different life they could have if they made the move they have always dreamt about. The aim to is to boost the supply of homes for sale and to let on estate agents' books and ultimately the volume of listings available on the property portal.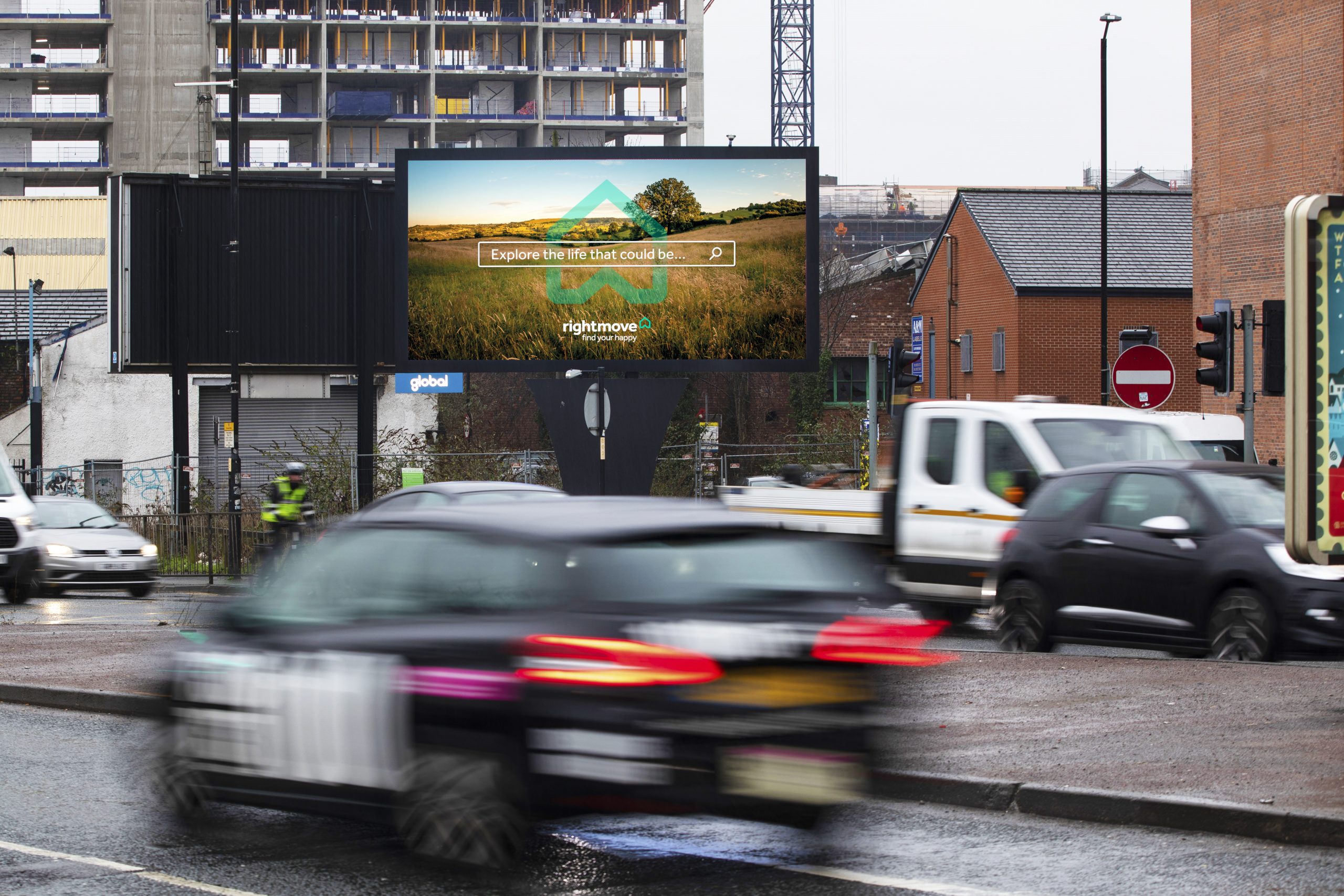 The new campaign comes as Rightmove also re-airs its 'This Is It' video advert, which encourages potential home-movers who are holding back to take the plunge.
The design is set against a countryside backdrop, a nod to the trend Rightmove has tracked this year of more people searching and enquiring about rural and coastal areas.
Righmove says that that the campaign is expected to deliver over 160 million impressions, combining high impact roadside sites with high dwell time rail locations.
The creative underwent testing using eye-tracking technology, to understand how people seeing the ads would view the information in a real-life setting. The results showed the creative scored highly in multiple areas, such as how effectively the information was consumed, with the simple and direct message resonating strongly.
Key site locations include London, Edinburgh, Cardiff, Liverpool and Birmingham.
Iain Kennedy, Rightmove's Head of Marketing, said: "The message to 'explore the life that could be' invites people to consider how different things could be if they acted on their desire to move rather than just talked about it.
"Agents have been faced with record low stock levels this year, so to support them and get people moving, we've invested in extensive outdoor advertising in all areas of Great Britain, to amplify the message to sellers that now could be their time to move."
Commenting on the new marketing campaign, Dan Wootton, client director at Talon Outdoor, said "We test hundreds of creatives each year with our Talon Canvas eye-tracking technology and find creatives that are simple and visually striking have the most impact. In this creative from Rightmove, the combination of centrally-positioned messaging and compelling background images, gained significantly higher than average attention."