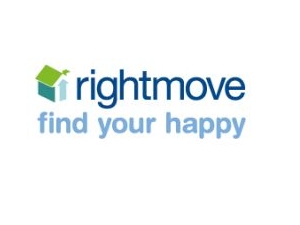 With house hunters now plumping for the convenience of searching online across a wide spectrum of property listings on the portals, agents have little alternative but to ensure they market their homes online and that has meant a need to list stock on the major platforms. But that has come at a cost over the years as listing fees have soared.
Some agents have once again been told by Rightmove this week that they face significant hikes in their monthly fees.
EYE has been contacted by several agents who have been told to expect major increases on their existing monthly costs, while the co-founder and sales director of an online agency has taken to Twitter this week claiming that his firm's Rightmove listing fees are going up by a staggering 60%.
Rightmove acknowledged yesterday that some agents face steep price hikes and said that is possibly because those firms are charged using what they described as 'Geographical Advertising'.
The Rightmove spokesperson explained: "We use Geographical Advertising for some Rightmove agents, to ensure that all business models are charged consistently and fairly for their advertising.
"For agents who are charged this way we work out how many branches on Rightmove that they pay for by looking at the national average number of available properties that a traditional branch has.
"We review this several times a year and we give agents advance notice of changes that will affect them.
"Agents can manage costs by reviewing their stock and checking that all of their sale or let agreed properties are marked up on Rightmove.
"We're committed to providing the very best exposure, products and tools to support agents."
Agents were also told by Zoopla last week to expect significant increases in their monthly fees from early next year, after the property platform unveiled its new 'vision', insisting that it is now 'more than just a portal'.