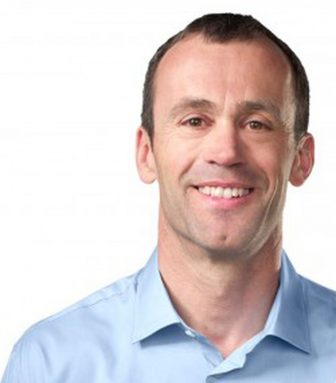 Veteran retail CEO John Browett has joined home setup service Just Move In as chairman.
Browett has been chief executive of major UK businesses including Tesco.com, Dixons Retail, Monsoon-Accessorize, and Dunelm Group.
He has extensive experience of transforming and strengthening some of the UK's most popular retailers. He played a key role in transforming Tesco's operating model, and launched its online operation, Tesco.com, acting as CEO from 1999 to 2004.
As Group CEO of Dixons Retail, he led their five-year transformation strategy and oversaw the successful formation of Currys PC World.
Just Move In hope that Browett's expertise will help the firm grow its customer base and move into new markets beyond the home move itself.
Browett said: "I've been lucky enough to lead some of the UK's largest companies, and I'm hugely excited to impart some of that experience into the leadership team at Just Move In.
"They've successfully navigated Covid and are now beginning to scale, so it's the perfect time to be joining. The opportunity in front of them is huge, given how everybody moves home multiple times throughout their lives. It's proving incredibly popular with homemovers of all ages.
"Part of what drew me to Just Move In was their ethical agenda. This speaks to an increasing number of consumers and this is very much the direction the energy and financial services industries need to go in."