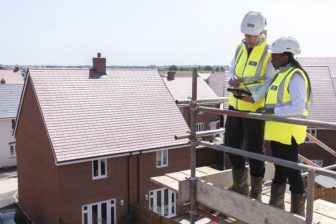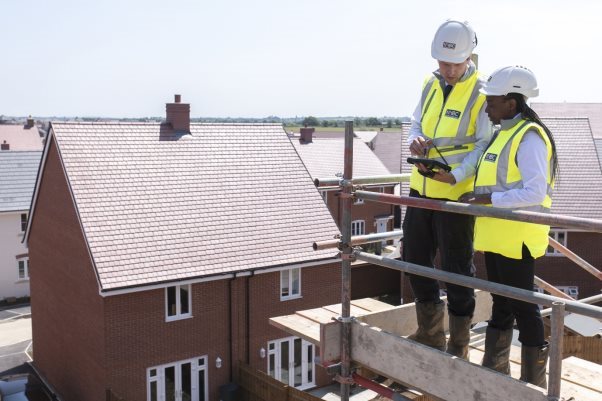 Stratford-on-Avon tops the table for new-build completions seen over the last year, according to research by Sirius Property Finance.
The analysis found that 176,570 new homes were completed across England in 2022. With an estimated 24.873 million dwellings found across England as of 2021, this means the residential property market increased in size by 0.7% last year. 
In the East Midlands, 19,280 new homes were built, while in the East of England there were 24,590 new-build completions, both of which saw the size of the residential market in each region increase by 0.9% – the largest of all regions of England. 
At local authority level, Stratford-on-Avon emerged as the area with the fastest growing property market in 2022. With 1,520 new homes built last year and an estimated 63,548 existing dwellings across the region in 2021, the Stratford-on-Avon property market increased in size by 2.39% in 2022. 
However, a number of other areas across England saw a similar level of growth, with Milton Keynes (+2.36%), Rushcliffe (+2.33%), Mid Suffolk (+2.27%), South Derbyshire (+2.18%), Vale of White Horse (+2.11%) and East Cambridgeshire (2.04%) also seeing their respective residential property markets increase in size by more than two percent.   
The other areas making up the top 10 are East Hertfordshire (+1.95%), Tewkesbury (+1.94%) and Lichfield (+1.93%). 
Kimberley Gates, head of corporate partnerships at Sirius Property Finance, commented: "An increase of 0.7% may seem insignificant but given this growth comes in addition to almost 24.9 million existing dwellings, it's certainly not to be sniffed at. 
"However, the 176,570 homes delivered last year, yet again, fall well short of previous government targets of 300,000 new homes a year. 
"These are homes that are desperately needed to address the housing crisis and while the government may have chosen to bury its head in the sand and scrap these targets altogether, it doesn't reduce the need for them."