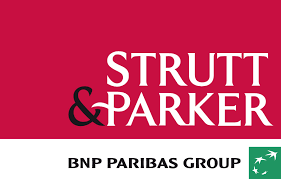 Growing demand for city centre living amid limited supply is putting upwards pressure on rents, but properties in 'the most desirable areas' are seeing the greatest growth, according to Strutt & Parker.
The agency says that changing priorities and lifestyle choices are shaping the rental market, with greater demand for more space.
Kate Eales, head of regional residential agency at Strutt & Parker, said: "Rents are recording healthy growth in cities, but in the most desirable areas, there's evidence of growth up to 25%. We recently let a home in the Cotswolds for £3,750 pcm when it was previously let out at £2,200 and another was let for £5,500, up from £4,100.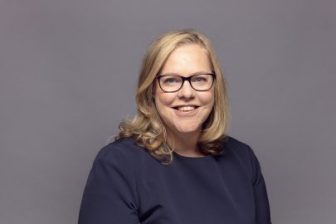 "The recovery in the rental market has, in many ways, mirrored the boom in the sales market, with people looking for homes that accommodate a different set of needs shaped by their lockdown experience.
"Lack of stock and high demand are inevitably driving price growth. This stock depletion is a result in part of many accidental landlords having now sold their properties – benefiting from the soaring demand in the sales market.
"Stock is also being absorbed by those who are renting tactically, making them as procedable as possible when their perfect property comes to market – a trend particularly prevalent amongst London leavers."