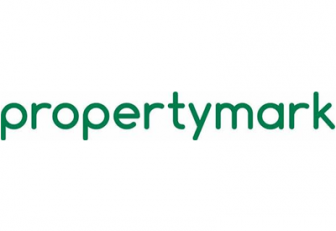 The government must do more to help tenants and support landlords, according to Propertymark.
The organisation fears that without state support, the PRS faces a two-speed recovery as Covid-19 continues to impact rental debts.
Last month, Propertymark was among a host of organisations that wrote to Eddie Hughes, minister for Rough Sleeping and Housing, to emphasise their ongoing concerns over Covid-related rent arrears and urged the government to introduce emergency financial support.
Despite calling for action, Propertymark says that not enough is being done.
Some MPs are also continuing to raise their concerns, and during a debate earlier this month on the effects of Covid-19 on household debt, Yvonne Fovargue highlighted data showing the average household debt has increased with around 4.3 million people now behind on bills such as rent.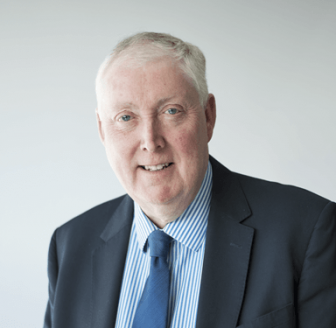 Research from Citizens Advice was also referenced which shows that the coronavirus pandemic has pushed millions into financial hardship and renters and people on lower incomes are among the groups most likely to have increased their debt to get by since the beginning of the pandemic.
Mark Hayward, Propertymark's chief policy advisor, said: "We have been calling on the UK Government to take action against COVID-19-related rent arrears for far too long.
"There has been a lack of direct financial support for the private rented sector to support those who need it the most during these times of uncertainty.
"Now that the furlough scheme is tapering down, we are calling on the UK Government to take urgent action to sustain tenancies, help renters and in turn support landlords."