Property market activity shows no signs of slowing despite England entering a blanket national lockdown yesterday.
Auction House London, which sold almost £21m worth of properties under the hammer last week, reports that property remains a popular investment choice.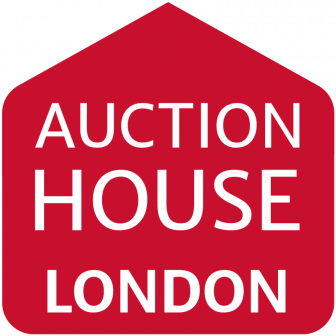 With savers continuing to receive poor returns from banks and building societies, thousands of people unsurprisingly continue to invest in residential property, supported by record-low mortgage borrowing rates.
Auction House London co-director, Jamie Royston, said: "The auction marketplace remains upbeat with plenty of incentives to buy and sell with the stamp duty holiday until March 2021 and borrowing still at low interest rates.
"Property continues to look like the best place to invest money and is certainly less volatile than the stock market."
Since sales went totally livestream in March due to the coronavirus pandemic the market has boomed for Auction House London, with many lots attracting fierce competition.
Royston added: "There has been a strong upward trend in residential sales since June 2020 and we expect this to continue.
"Livestream property auctions have really taken off, proving popular and successful for both buyers and sellers."