The scale of the economic effects of COVID-19 is already significant and well noted.
Media commentary around how the government will fund its meteoric increase in borrowing and the effects of the situation on consumer confidence make grim reading, but is this the only scenario?
Property Academy is hosting a webinar today (Tuesday 21st April) with behavioural economist Roger Martin-Fagg, who writes regular columns and blogs for The Washington Post and The Financial Times, is Director of the AIC Institute for Corporate Citizenship and sits on the board of Thomson Reuters.
It begins at 3pm.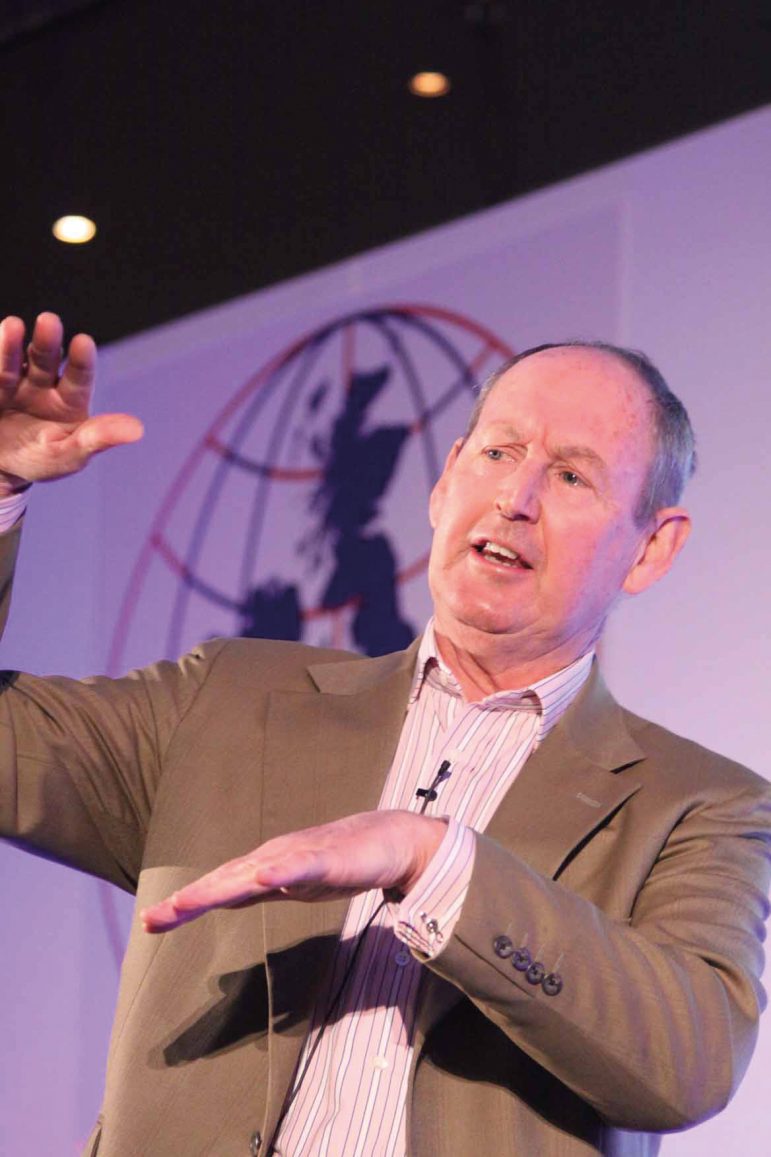 Peter Knight of Property Academy has  invited Roger to share his predictions for the property market and wider economy, including his predictions for the following questions:
What can we expect over the next 12 months?
What is happening to money supply & why is this important?
Will there be a second financial / banking crisis?
What will happen to interest rates?
What will happen to inflation rates?
What is the prediction for consumer confidence and spending?
What is the likely impact on house prices?
Are we heading for global depression?
Register for the webinar here.